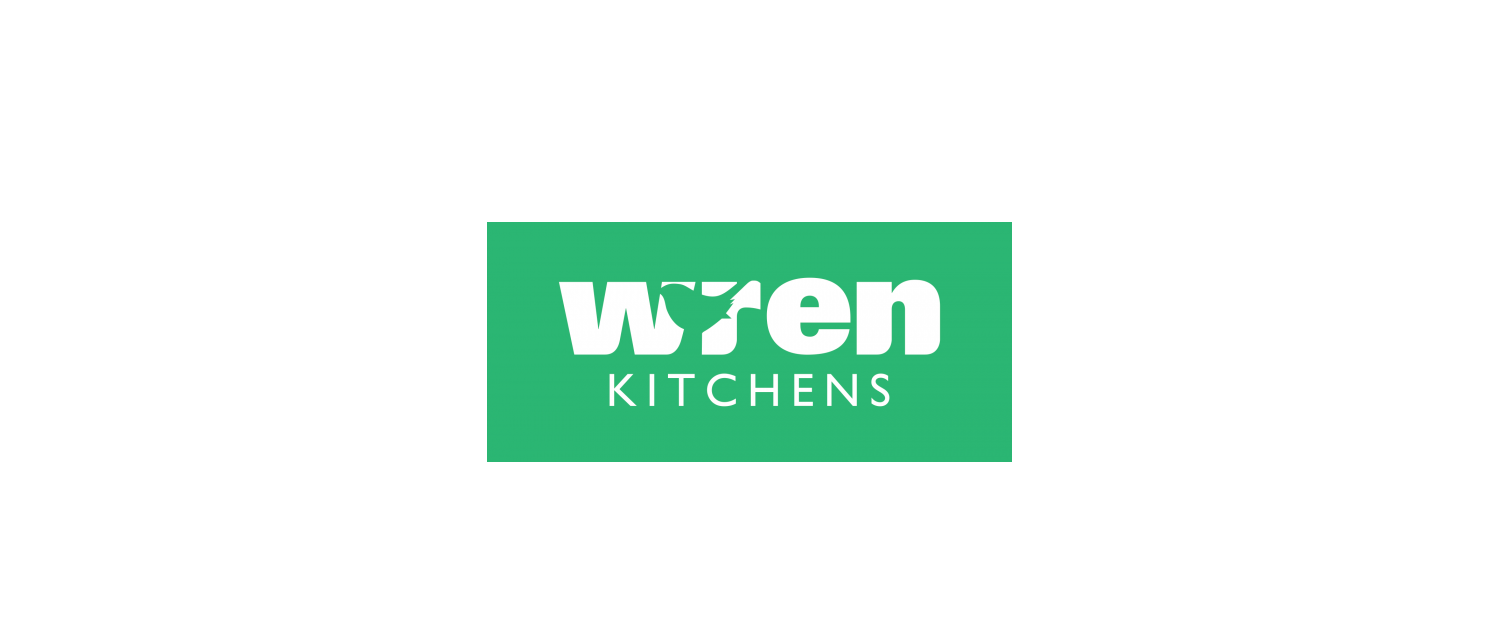 Wren
Opening Hours:
Monday - Friday: 9:00am - 8:00pm

Saturday: 9:00am - 6:00pm

Sunday: 10:30am* - 5:00pm (10:30 - 11:00 is a customer browsing half hour only)


Phone number: 0115 896 2452
Wren is a British family business that manufactures all of its cabinets in their Yorkshire and Lincolnshire factories.

All kitchen cabinets are delivered fully-assembled, meaning better quality, less hassle and no missing parts.

Wren Kitchens & Bedrooms showroom at Castle Marina offers 38 fantastic kitchen displays and 12 great bedroom displays. Featuring both traditional and modern, you're sure to find the right kitchen or bedroom to suit your style!