This list of undeniably cute pets in their best Halloween costumes is sure to put a smile on your face.
1. This tough guy is at the top of our list. We particularly like his commitment to the character – it's all in the eyes.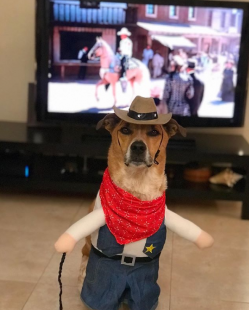 Instagram: @adventures_of_jaxson
2. Want to make your extremely cute pet even cuter? Put some bunny ears on them 
— sometimes two pairs of fluffy ears is better than one.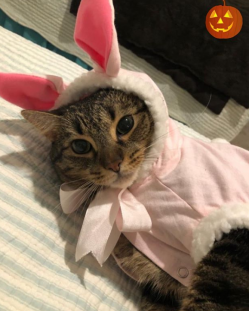 Instagram: @heronlakesvet
3. 

This super scary monster deserves ALL of the treats. We're a big fan of the pink furry boots to match.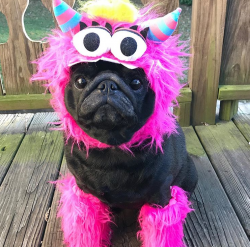 Instagram: @beth_ball777
4. This fancy lady is the very definition of 'glamour-puss' in her stylish summer dress and hat. Such beauty. 
 Instagram: @cheetoandmuppet_thepersians
5. This French Bulldog is the epitome of Parisian Chic with a striped top and statement beret. Tres bien.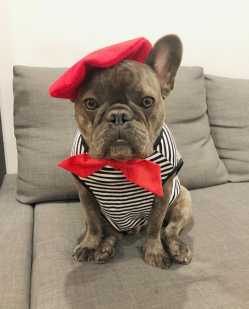 Instagram: @winstonthefrenchiee_
6. Deciding on a great couple's costume can be a real challenge, and though this pair's costume does seem a bit last minute - we think they pull it off. We just hope they aren't holding their breath for the best dressed prize...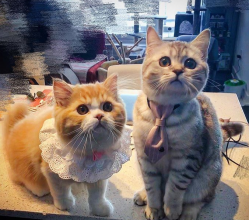 Instagram: @kmlj_meow
7. Halloween costumes don't have to be scary, sometimes it's better to stick to what you know.  Now this angel face has the halo and wings to match.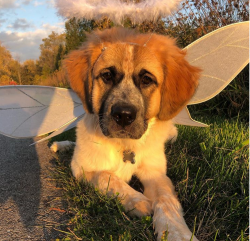 Instagram: @adventuresofstella
8. This one's for the people who don't believe in fancy dress, but are aware of a strict no costume, no entry policy. Minimal effort, but still cute.
 
Instagram: @lu.le.thetabby
9. Could this little pumpkin be any cuter?! The classics never die.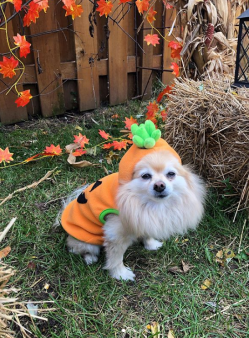 Instagram: @lil_bellababy
10. And finally, this cat has NAILED Halloween. Equal parts haunting and hilarious - this gets a 10/10.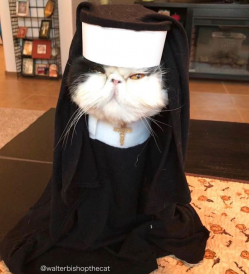 Instagram: @walterbishopthecat
If you're feeling some serious inspo from the above pictures, get down to Pets at Home in Castle Marina and treat your favourite furry friend. From collars and clothing, to grooming and treats - Pets at Home has all your pet shop needs. 
Posted on October 29, 2019