Posted on February 17, 2023
This pancake day we want everyone included — from your family and friends to your four-legged pooches and feline frenemies. That's why we've been on the search for 3 of the best animal-friendly pancake recipes to ensure that everyone has a fun Pancake Day!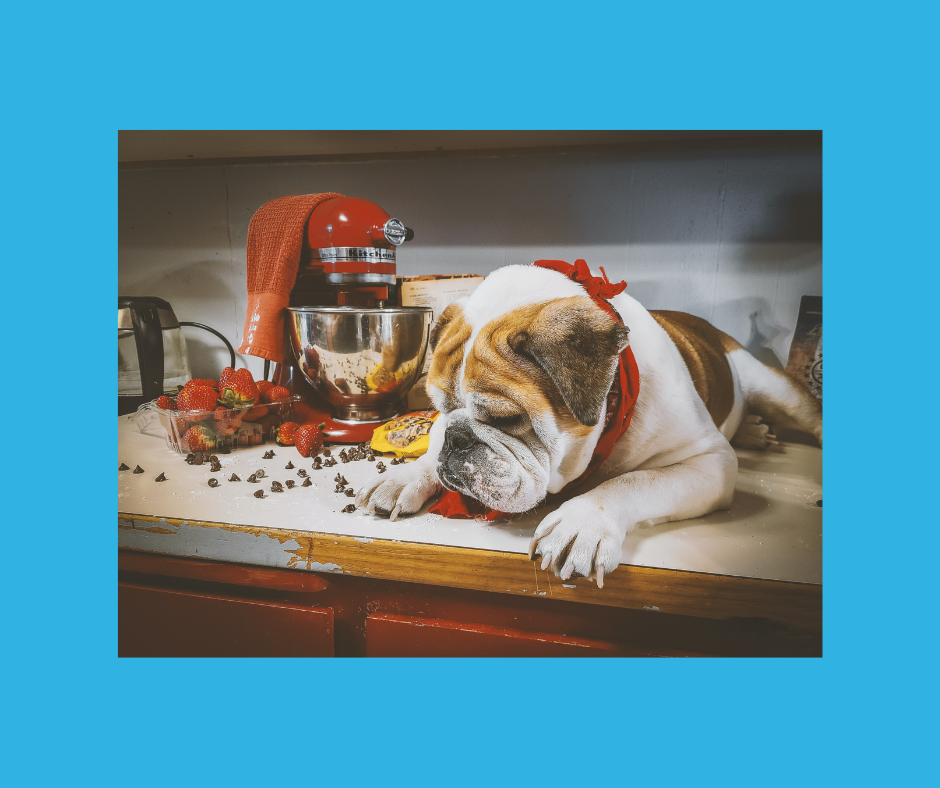 We know your dog will flippin' love these super easy-to-make pancakes courtesy of Dogstrust — All you need is:
50g plain flour
1 egg
100ml water
Optional: toppings like xylitol-free peanut butter — this one from Pets at Home will be a tasty addition to your doggy pancakes.
For the making of these ridiculously easy doggy pancakes, all you need to do is pour all the ingredients into a mixing bowl and whisk well — by hand will do, or if you are feeling fancy why not treat yourself to a new Nero Blend & Whisk Pro from our Currys store?
After you've finished mixing the ingredients, pour into a squeezy bottle with a thin nozzle, and heat up a frying pan to medium temperature.
Using the squeezy bottle, draw the outline of a bone or a paw — or your dog would still appreciate a circular pancake if you aren't feeling as creative! Then, fill the outline with more mixture and cook for 30 seconds on each side, before adding toppings of your choice (remember to double check if they are dog friendly) and serve!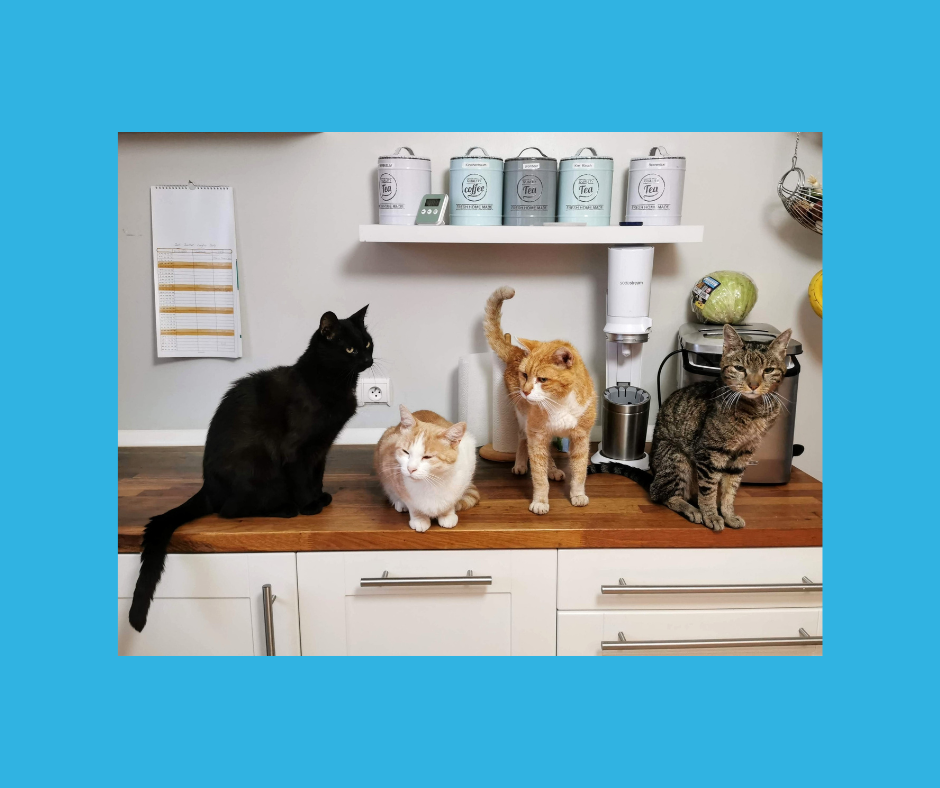 If you like spoiling your cat, then this feline-friendly recipe is the perfect pancake day treat for your no.1 four-legged friend – and you might have all the ingredients you'll need in the cupboard already!
This no bake cat-friendly pancake recipe, courtesy of Blue Cross, only has three ingredients:
1 tin of tuna, in water with no salt added
½ cup finely diced cooked chicken
½ cup pure sweet potato puree – make sure this is just sweet potato, and doesn't contain any sweeteners.
Make sure you drain your tuna after opening the tin, pop it into a mixing bowl and break it down into small bits with a fork.
Next, you'll need to add the diced chicken into the bowl and start to slowly stir in the sweet potato. Make sure that the mix doesn't become too watery, so just mix well until it all binds together.
After you have the right consistency, scoop the mixture and shape into mini pancakes ready to serve. What's even better – these pancakes can be kept in the fridge for up to two days after they've been made!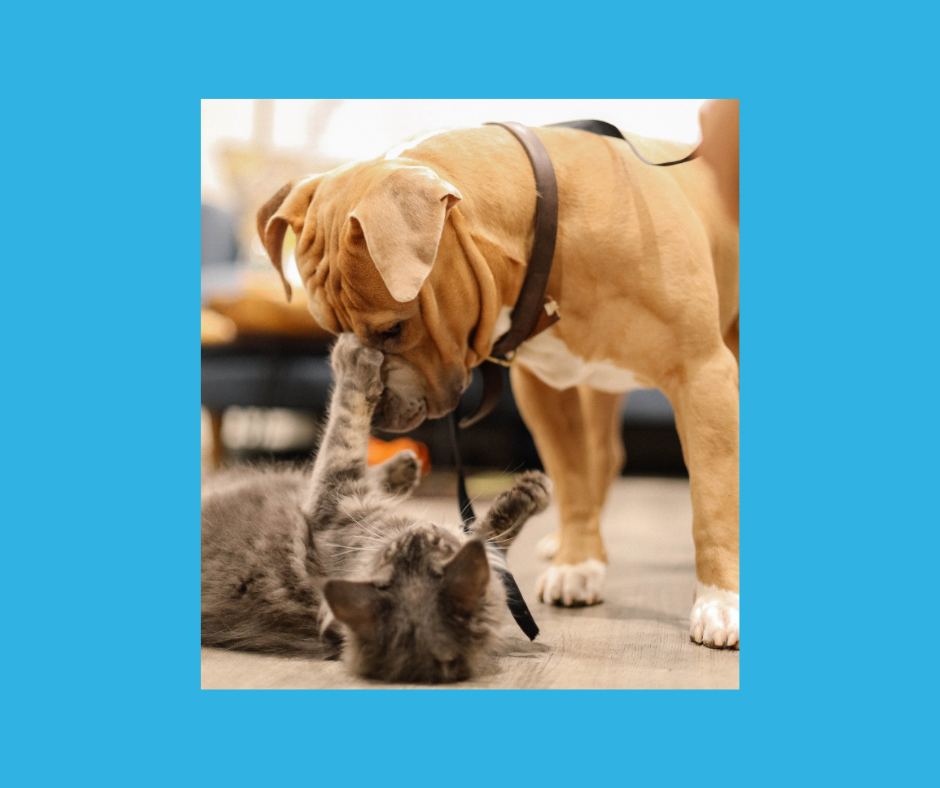 As we already know the usual pancake recipe with milk and white flour isn't ideal for our pets — but with some clever substitutions you can make gluten and dairy-free pet-friendly pancakes that your furry friend will love!
Courtesy of Animal Friends, all you'll need is a banana, an egg and xylitol-free peanut butter.
Firstly, put all of your ingredients into a blender and pulse until they make a smooth batter. Then heat up a non-stick frying pan with a few drops of oil, just enough to coat the pan before scooping small amounts of the batter into the pan and leave to cook on one side for 2-3 minutes.
Once crispy, flip over to cook the other side. Lastly, let them cool down and serve up in your pet's favourite dish and let them devour!