Posted on February 1, 2023
Finally, January is almost over (yay!) and there's nothing worse than seeing everyone around you progress their New Year's resolutions and get stuck into their goals while you still feel unmotivated as ever.
We've compiled 5 tips on how to calm the New Year's resolution guilt, and help you become the best version of yourself in 2023!
1. Plan ahead
The first step to setting realistic goals for the year? Planning. Make some notes of what you want to achieve, what you need in order to achieve it (new notebook, anyone?) and the steps you'll take to start ticking goals off your list. The perfect place for any goal setting is, of course, a cosy coffee shop.
Unwind with your favourite cup of Costa Coffee and grab yourself a sweet treat from their new menu – perhaps a Chocolate & Caramelised Biscuit Vegan Loaf Cake or our fave Millionaire's Shortbread, the perfect sugar rush ahead of any planning and goal setting.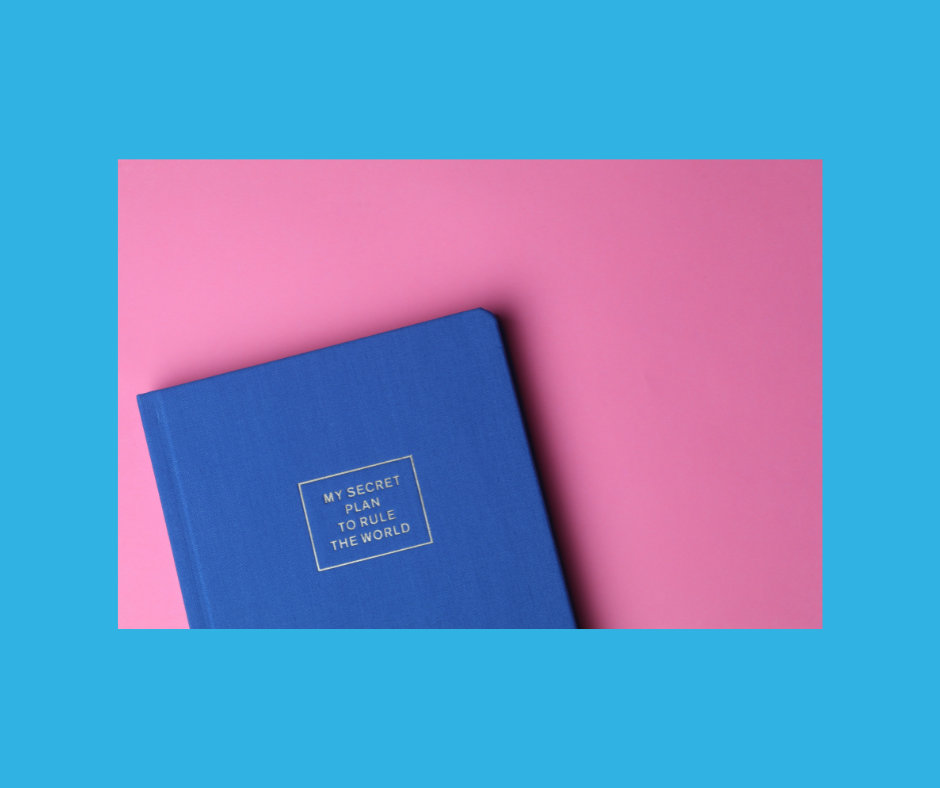 2. Set realistic goals with Pure Gym
Whether you're walking, working out, or taking part in sports, keeping active and on the move is a sure-fire way to help you focus on your goals!
Whether your ideal exercise involves weight training, treadmill jogs and spin bikes, or whether you're more a gym class fan, a Pure Gym membership offers access to all the machines, equipment and classes you need. Open 24/7 and providing anytime support for just £16.99 a month, Pure Gym welcomes everybody to enjoy working out.
3. Treat yourself to new tech
For those of you striving to achieve major goals – perhaps you want to turn your side hustle into a full-time role, or you want to level up in your current career – there's a good chance you'll be wanting to get yourself some new equipment.
You can find any digital equipment you'll need from Currys, from home tech to laptops, like this Acer Aspire 3 – ideal for work and entertainment.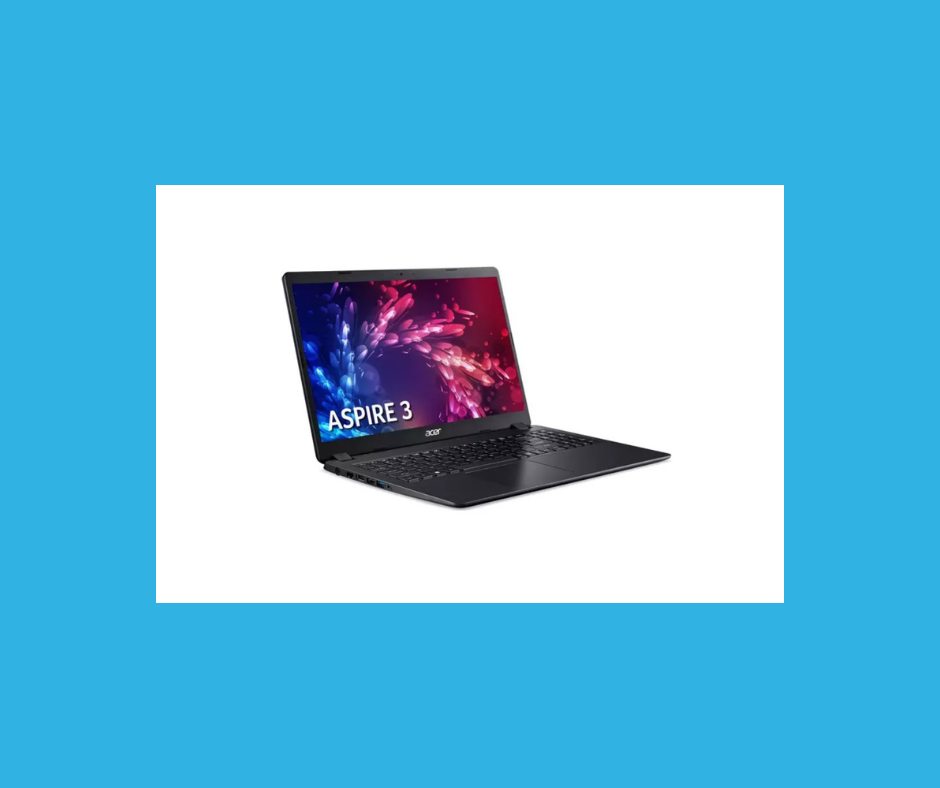 4. Do something creative
Getting into the habit of regularly being creative could help spur some inspiration and motivation towards your other goals. Major life changes like job hunting and house moving can be stressful, so take the time for mindfulness and creativity.
B&M is the best place to spark your creative flair - whether you want to create your own household furniture or you're just looking for some escapism, this store has it all under one roof (literally)!
From the Mini Book of Colouring Creative to re-set and relax, to blank canvases and pencil sets to set your imagination free.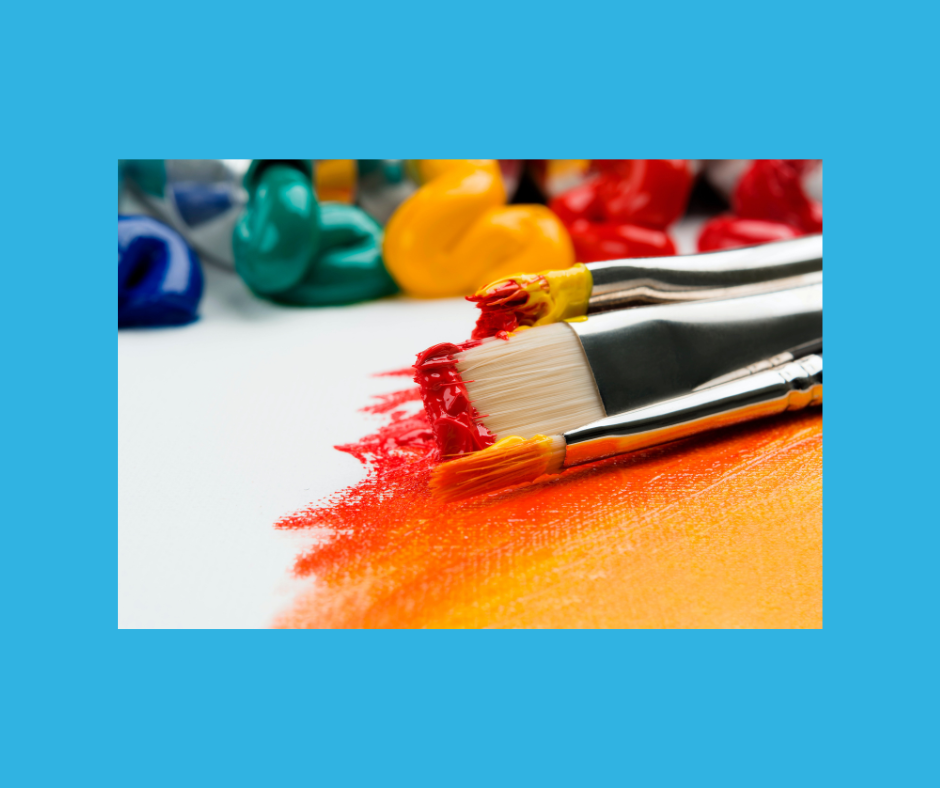 You've got this - Remember that being kinder to yourself is bigger than any goal, achieving them is just a bonus!