As nice as this summer heatwave has been, we wouldn't be British if we didn't complain about it just a little, right? Because, even for the most dedicated sunseekers, this stifling heat can get a little bit too hot to handle — regardless of how many fans you've got pointing in your direction!
If it's one of those sorts of days where it's just too hot for a full-on daytrip – but you still want to do something productive – then why not head to Castle Marina Retail Park for a bit of summer shopping? As well as being able to keep yourself cool in-store, you'll also find plenty of things to buy that will inspire future summer days out — once the temperature hits your sweet spot, that is!
1. Having a Catch Up at Costa Coffee
Whether it's with a bestie or family member, there's never a bad time for a Costa trip. But when you combine this heat with their summer menu – including, to name a few, the Tropical Mango Bubble Frappé, Chocolate & Oat Drink Iced Velvet Latte, Mango and Passion Fruit Cooler, and Peach Hibiscus Iced Tea – there's perhaps no better time for a catch up than with a cool down!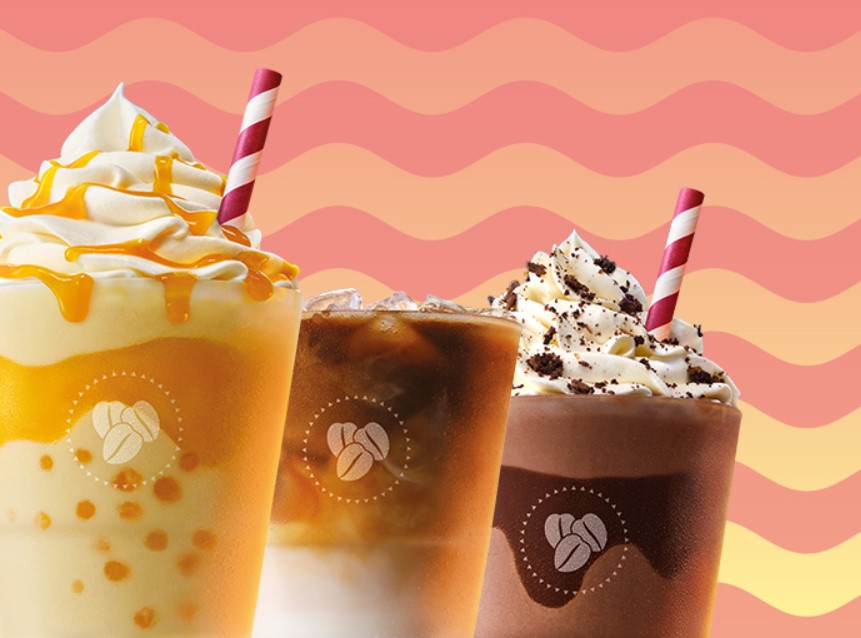 2. Supplying the Barbeque or Beach Bangers at Currys PC World
Apart from food and drink aplenty, everyone knows the most important thing at a summer barbeque or beach day is the tunes! Any self-respecting DJ, therefore, needs themselves a reliable, high-quality portable wireless speaker to keep the crowd happy. Available at Currys PC World, the SONY SRS-XB13 Portable Bluetooth Speaker and SONOS Roam SL Portable Wireless Multi-room Speaker both deliver decibels depending on your budget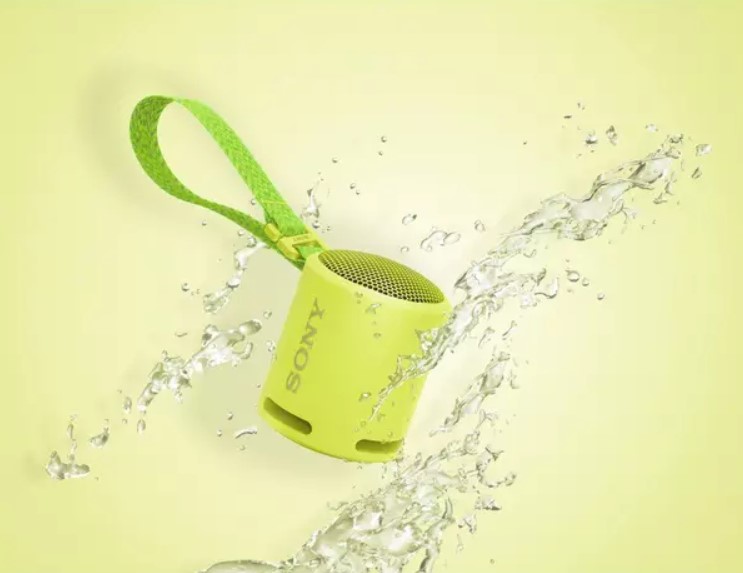 3. Giving Your Garden a Makeover at Furniture Village and Homesense
Let's face it: there aren't many better ways to spend these summer days than sipping on an ice-cold drink of choice in the comfort of your own back garden! If you've found yourself spending more time in the garden than usual – and subsequently want to level up your garden game – then our friends at Furniture Village and Homesense have got you covered. From rugs to recliners; fire pits to parasols; they've got everything you'll ever need to turn your neighbours green with envy at your green space!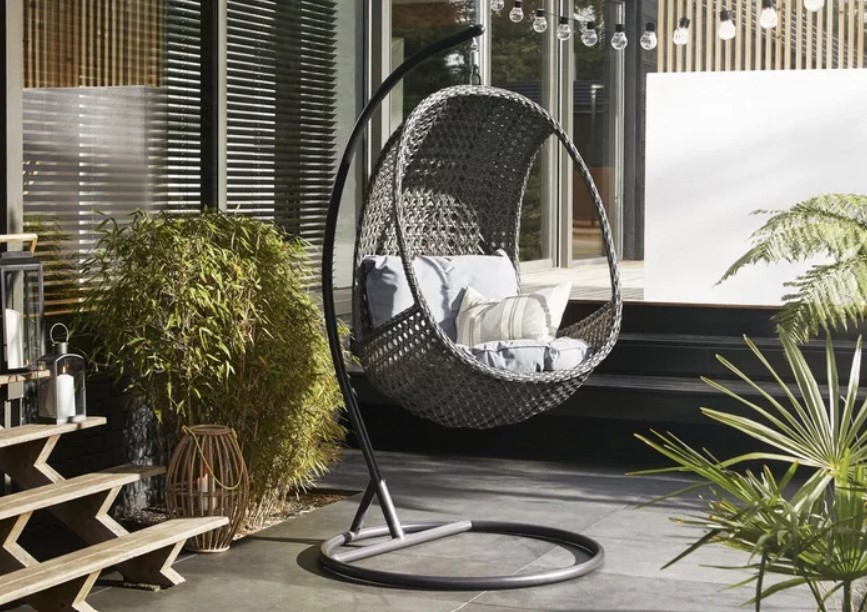 4. Treating Your Furry Friends at Pets at Home
Don't forget that pets need extra care and attention in this heat, too! During these hotter summer days and longer walks, keeping your pets cool, hydrated and safe is more important than ever. And, with everything from pools to sun protection and cooling treats to accessories available in store, why not treat them to something from Pets at Home to help them feel more comfortable?