Posted on September 20, 2022
From getting to know new people to the madness of Freshers Week, joining societies to living off pasta bakes: your first year at university is truly a once-in-a-lifetime experience! And at Castle Marina Retail Park, we're here to help you make the most of it.
It doesn't matter whether you'll be studying at the University of Nottingham, Nottingham Trent University, or leaving the city to study elsewhere — because we've got everything you'll ever need to survive your first year, wherever you'll be calling your 'second home'.
1. Slumberland Light and Airy 4 Pack Pillows: £39.99 from Bensons for Beds
Whether you're up bright and early for lectures or nursing a hangover in bed, getting good sleep is particularly important at university. With that in mind, it's definitely worth investing a little bit more than usual in high-quality bedding — especially pillows. Built for those who sleep on their side or back, this economical four-pack of pillows will keep your head and neck aligned to your spine, helping you wake up refreshed and ready to face the day! And, with its microfibre cover and 100% synthetic hollow fibre filler, it's seriously comfy. 
Click here for more.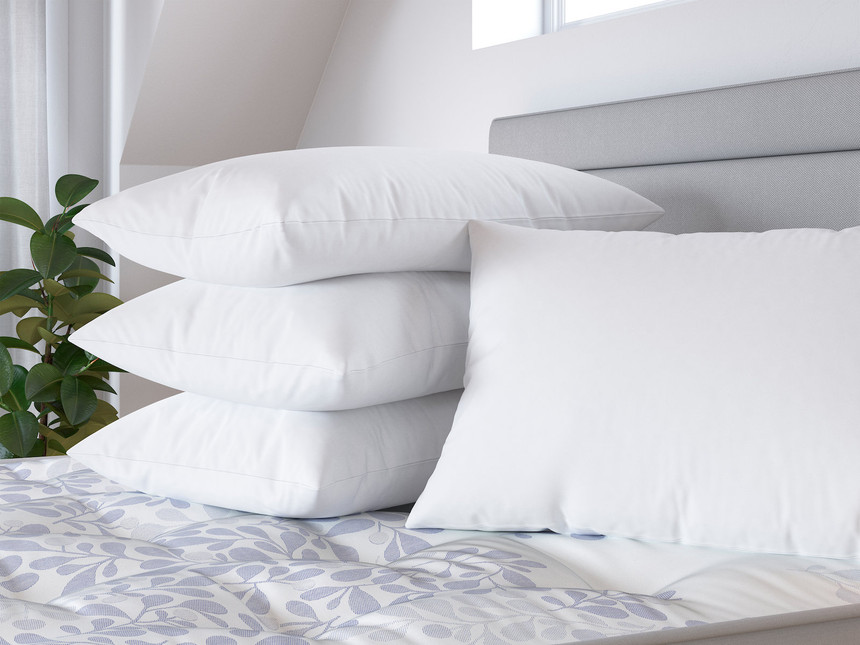 2. The Boss Office Chair: £99 from DFS
Boss those late-night, last-minute assignment deadlines with this appropriately named office chair from DFS. Combining faux leather, a swivel base, and an angled design, this stunning piece of furniture is great to look at — and even comfier to sit on! So comfortable, in fact, you might not want to leave your room.
Click here for more.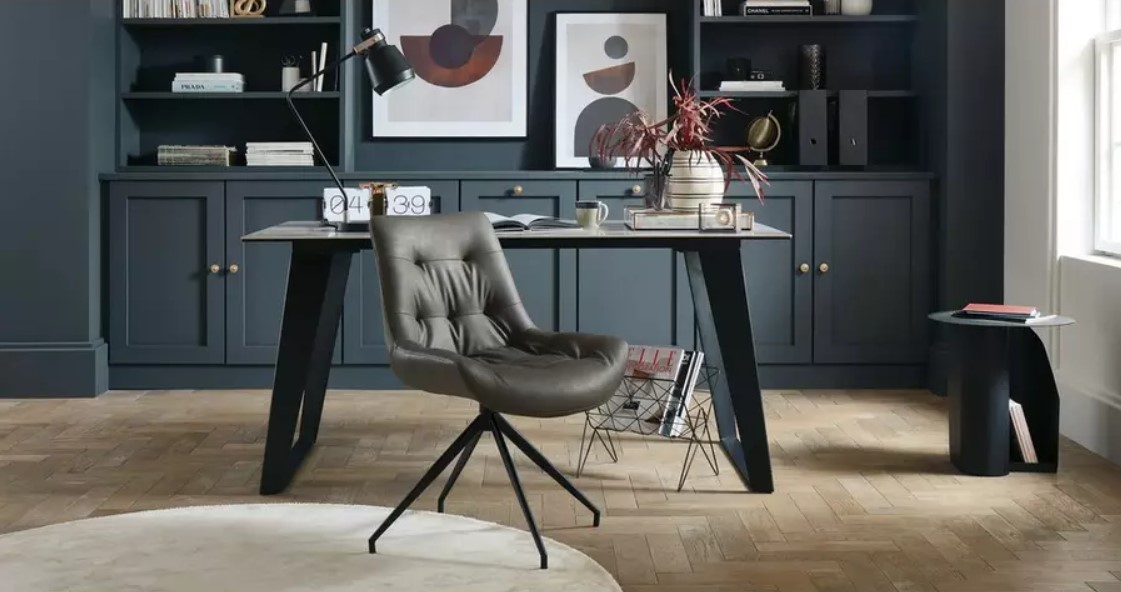 3. Milo Jazz Anthracite Rug: starting at £41.99 from Carpetright
No uni room is complete without a Carpetright carpet, right? Available in an array of rectangular sizes and prices, this 100% Polypropylene is built to last, its neutral colourway making it the perfect addition to style any room.
Click here for more.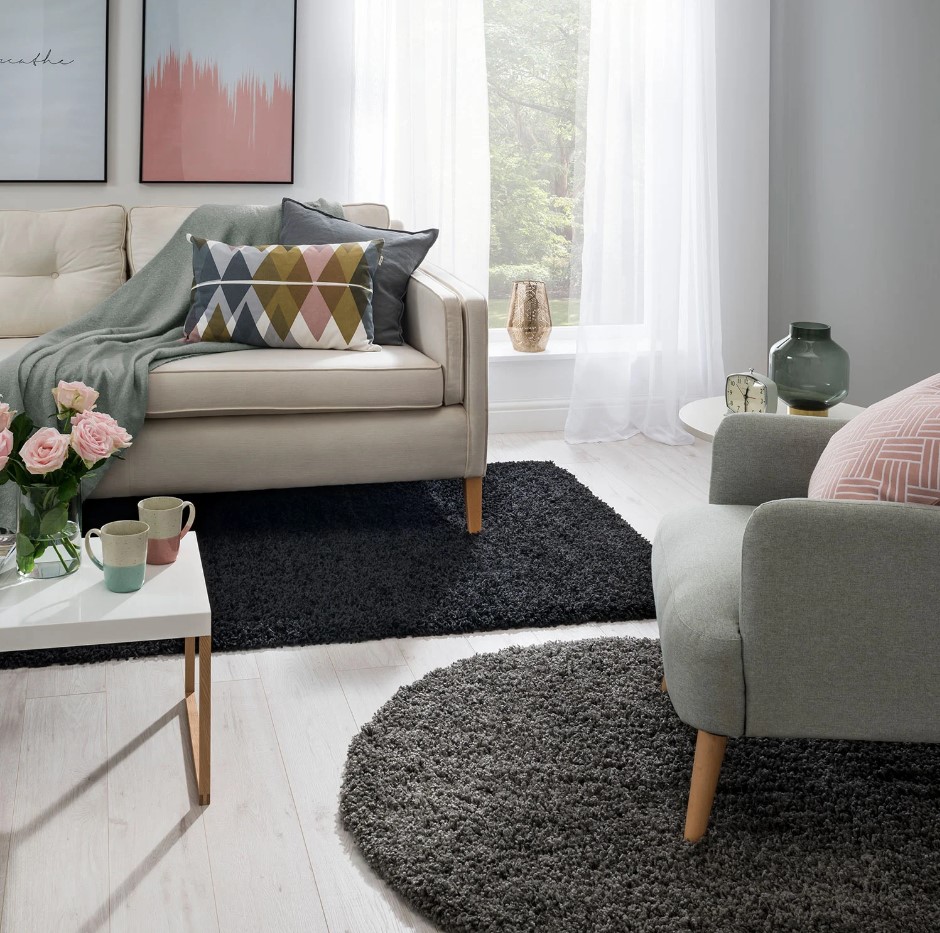 4. Luxe Cushion: £24 from Furniture Village
Available in eight different colours, this luxurious feather-filled, velvet cushion will add effortless, shimmering style to any sofa, chair, or bed. A great pop of colour in any student room, why not mix and match multiple shades – including soft greens, blues, and neutrals – to reflect your own unique sense of style?
Click here for more.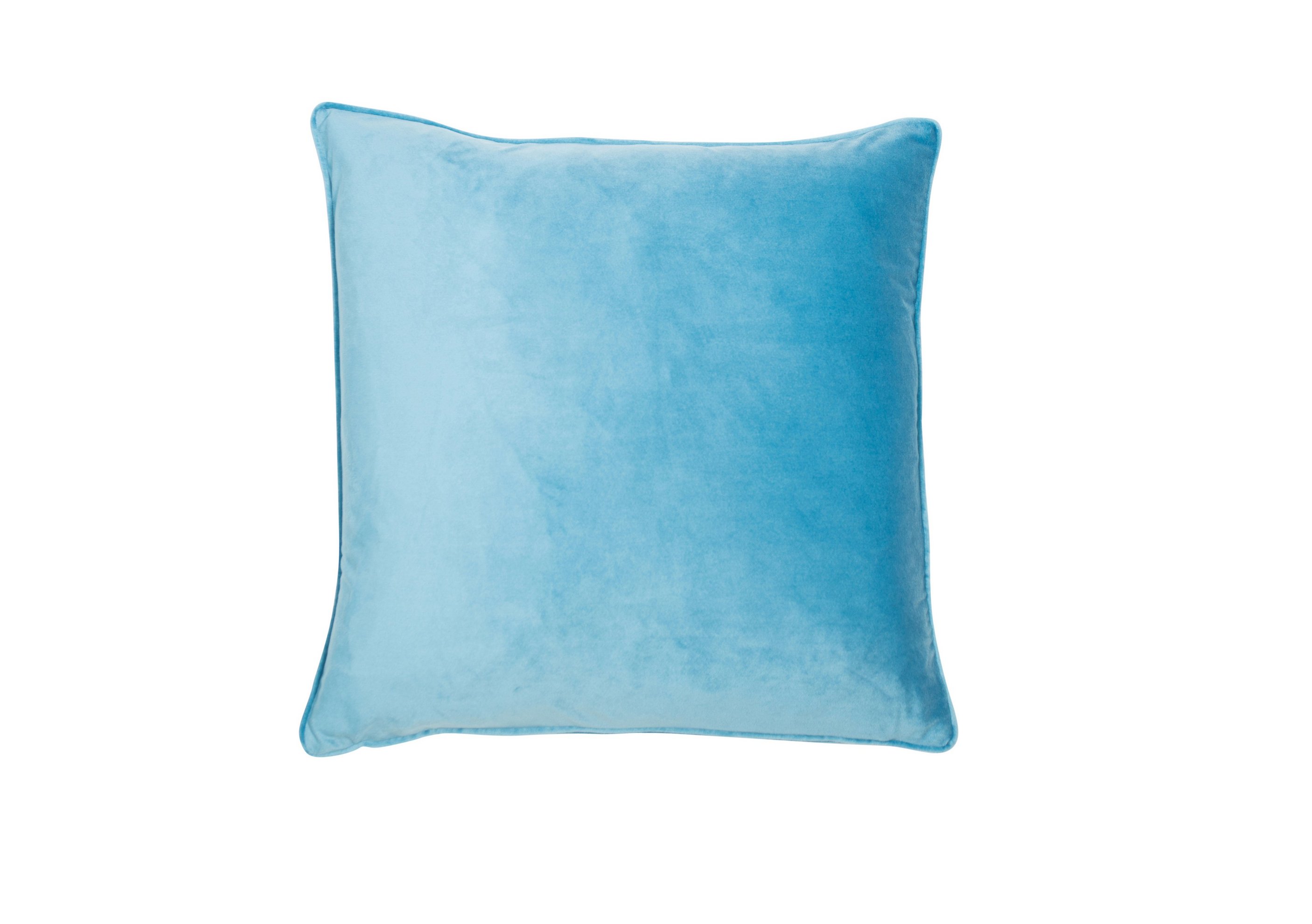 5. BELKIN 10 W Qi Wireless Charging Stand with Bluetooth Speaker: £59.97 from Currys PC World
What's better – and more convenient – than a wireless charging stand? A wireless charging stand with a built-in Bluetooth speaker, of course! Boasting up to 10 W of charging power, this handy little device will have your phone's charge bar on 100% before a night out in no time — all the while blasting out your favourite playlists as you get ready!
Click here for more.