Posted on November 29, 2022
'Tis the season to be jolly - whether that's wrapped up in a cosy new throw, sitting on a deliciously comfortable sofa, smelling the festive scents of your new candles, or decorating the house with all the family.
Castle Marina has chosen 5 of the best Christmas picks from site stores, so you don't have to!
Homesense is THE perfect store all year round for your must have home decorations, from the best candles to the most plush pillows, and the most colourful homeware, so it's a no brainer that we are starting our recommendation list off strong with this Red Velvet Cushion, with its pipped trimming and gorgeous velvet material. This red cushion will be a statement piece on your sofa this Christmas. If one isn't enough, why not pair it with this Cream Christmas Tree Motif Cushion – the perfect Christmas addition to any sofa or settee!
Both are available to buy at Homesense stores right now.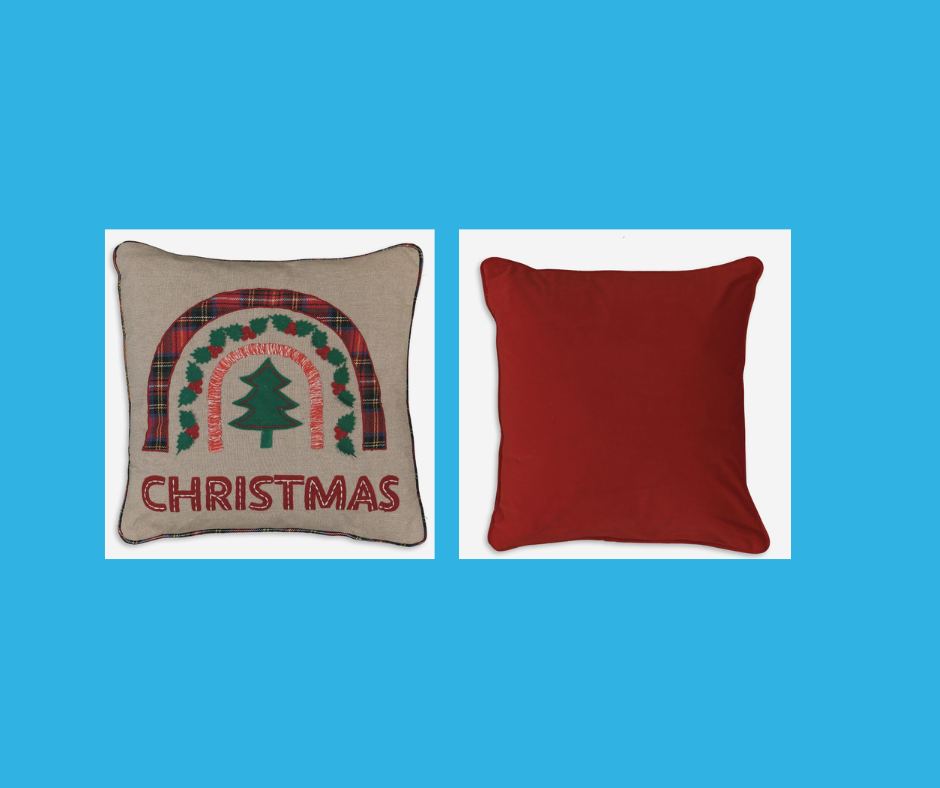 Are you worried how you're going to decorate the dining room table for your Christmas dinner this year? Well look no further – Furniture Village have the best centre pieces, like this Stag Head Four Candle Holder. The perfect candle holder for the dinner table 'tablescape', and for the living room in the evening, to get  a cosy Christmassy vibe when everyone will be snuggled in playing board games, picking at the leftovers and watching Christmas films.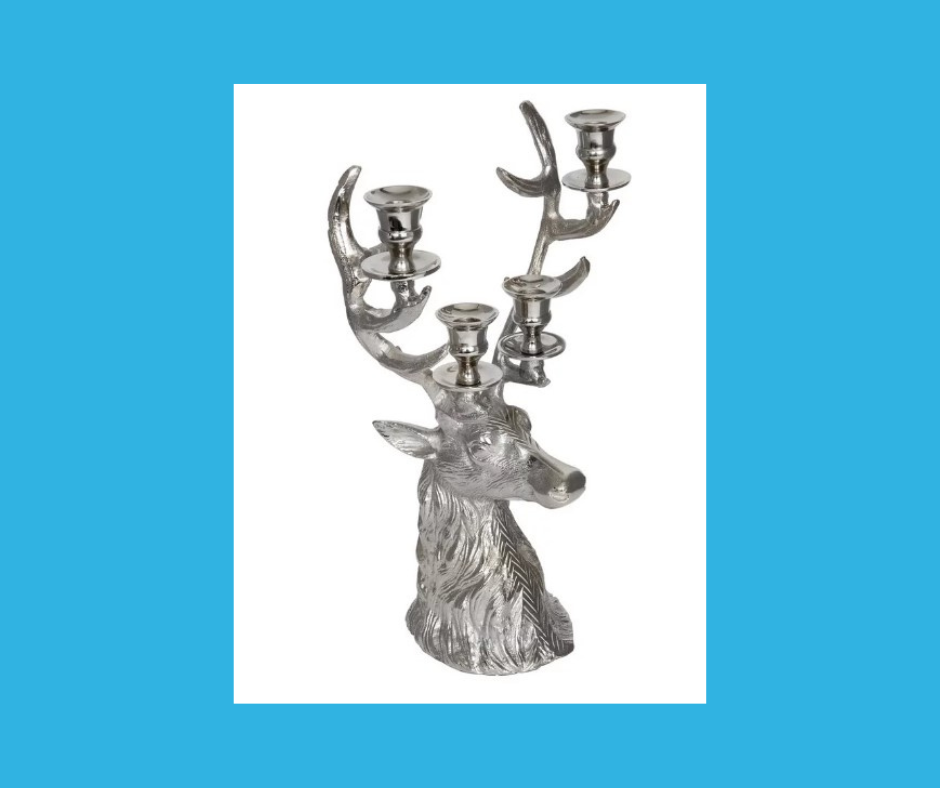 If you have more guests than usual coming over this Christmas and don't want to buy plastic or folding chairs, then no need to panic. DFS have these plush, velvet cocktail chairs, perfect to decorate the living room – and best of all, they look good all year round, not just at Christmas. This Forest Green cocktail accent chair is the perfect addition to your living room, and will keep the guests comfortable in style.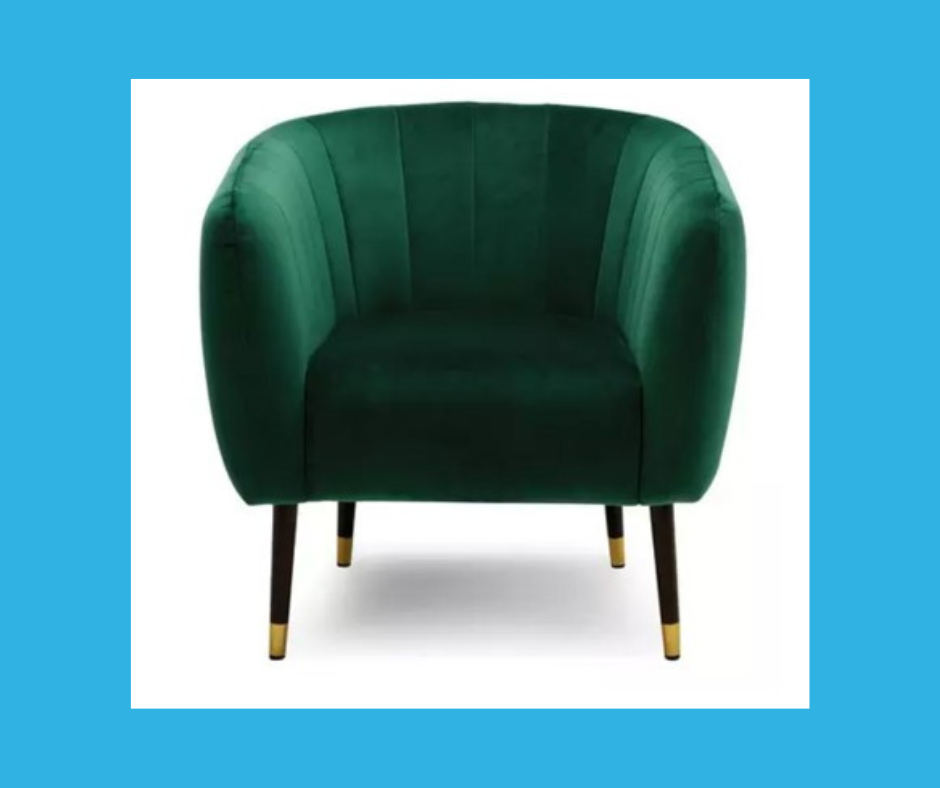 What better way to end your Christmas day than with a cosy evening in front of the TV? This Smart HD Ready TV with Google Assistant is the perfect TV to watch all the Christmas specials, your favourite films, or of course - the first ever Kings Speech on television!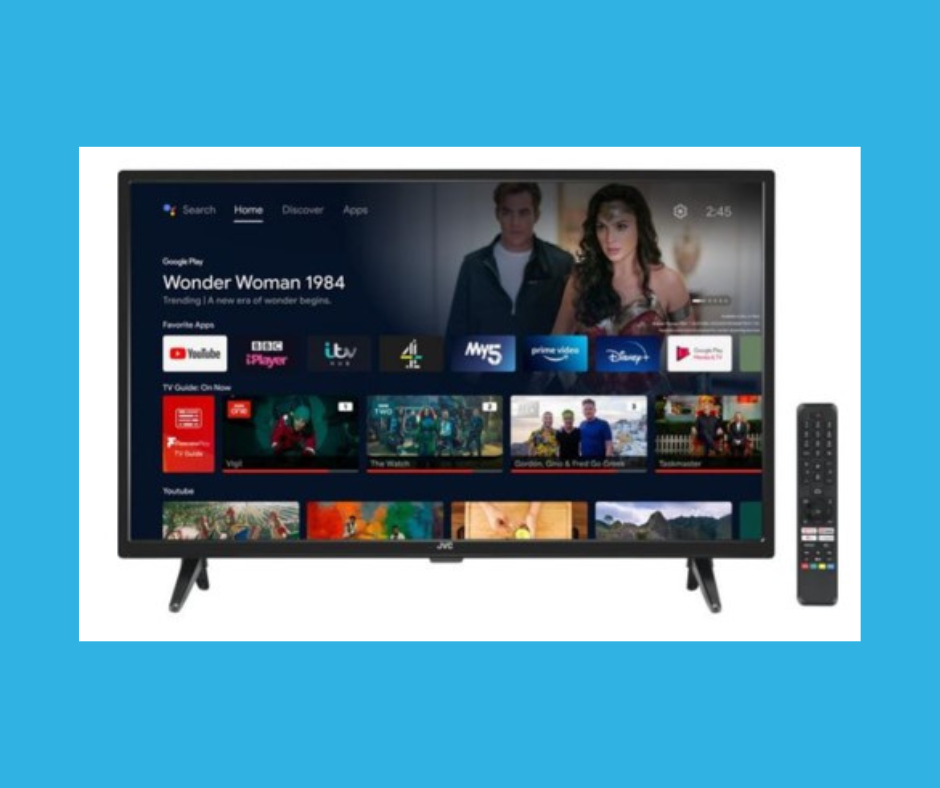 This wouldn't be a Castle Marina recommendations list without including a little festive treat to the most important (and fluffy) member of the family.
Pets at home have a huge range of different Christmas gifts and goodies for your four-legged friend, whether you want to eat your dinner in peace or want to keep them cosy throughout the winter – Pets at home have the best quality dog and cat treats, blankets, and toys that will overcome the scariest of poochies!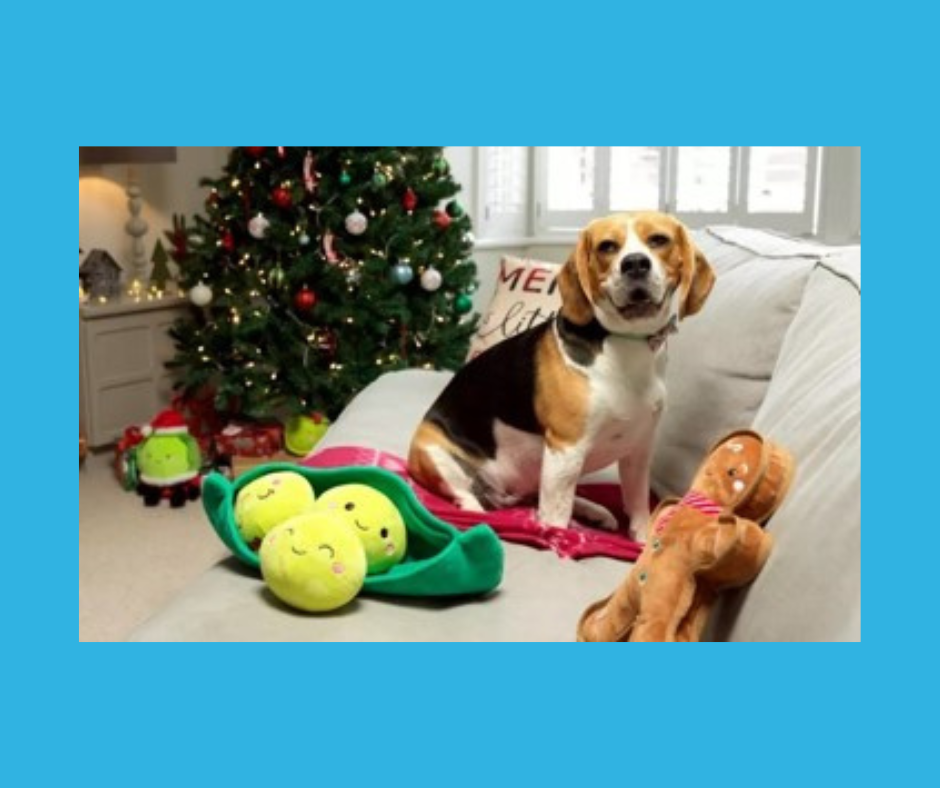 Are you planning on embarking on a post-Christmas day walk with all the family this year? Then let Costa Coffee keep your hands and soul warm with their re-usable ceramic cups. The perfect addition to your re-usable homeware collection, and it'll keep that tasty latte warm for hours.