With Mother's Day around the corner, we've compiled 4 of the best gift ideas to keep you on the good side of your mother, stepmother, grandmother, auntie or that special person in your life this Mother's Day.
From Costa Coffee's latest merchandise collection, cosy candles and homeware accessories frome HomeSense , to the latest tech and household appliances courtesy of Currys — Castle Marina Shopping Park will be your one stop shop this Mother's Day!
For the 13th year in a row, Costa Coffee has been named the nation's favourite coffee shop — a no-brainer to start your Mother's Day shopping!
With their latest merchandise collection, Costa Coffee offers a new coffee drinking experience with their Mint Swirl spring 2023 reusable cups collection. Bringing a sense of spring to this cold March, Costa's new range is available instore now.
If buying gifts isn't your thing, then treat your special person to an afternoon caffeine fix and a sweet treat — sometimes you just can't beat a hot cup of cappuccino, and a mini-Egg cookie fresh from Costa's Easter and spring menu. The perfect catch-up accompaniment.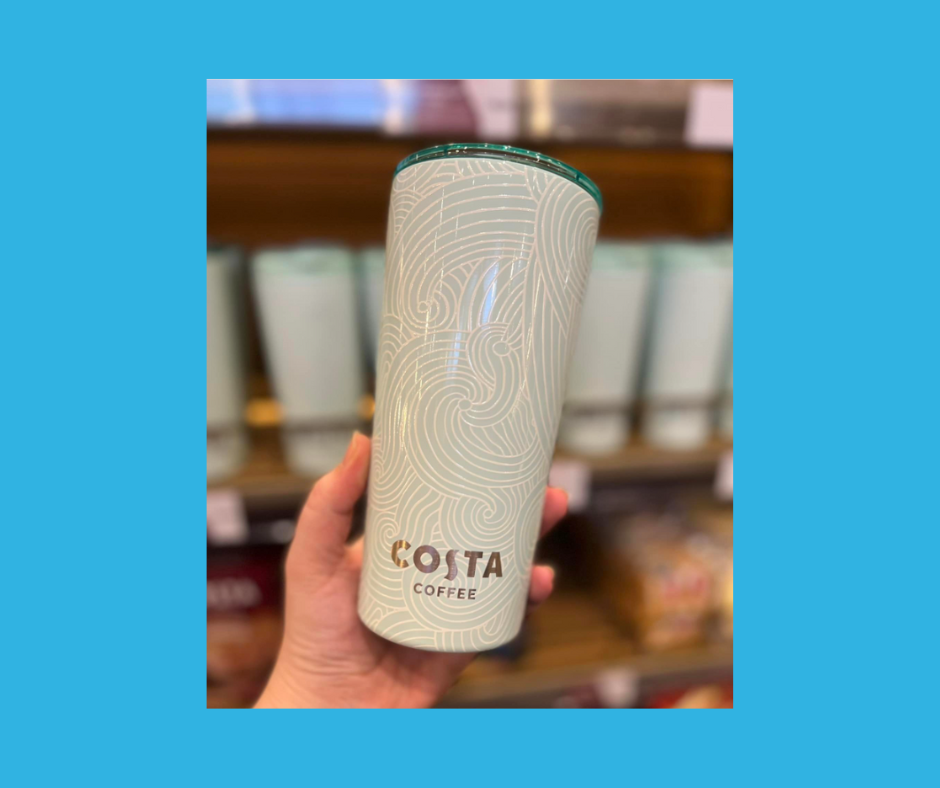 Now, who doesn't love candles? The perfect addition to any room in the house — whether they are placed purely for decoration, or to help unwind after a long day. HomeSense have candles suited for everyone.
This Destination Paris vanilla and nutmeg candle will relax your senses and transport your brain to a chic, but cosy Parisian loft overlooking the Eiffel Tower (we can dream!).  
What's more, if your mother, grandmother, or your special person isn't a candle fan — then HomeSense is filled with chic and stylish homeware accessories that will brighten any room on a cold and gloomy day.
photo by - laurasharpsterhome on Instagram.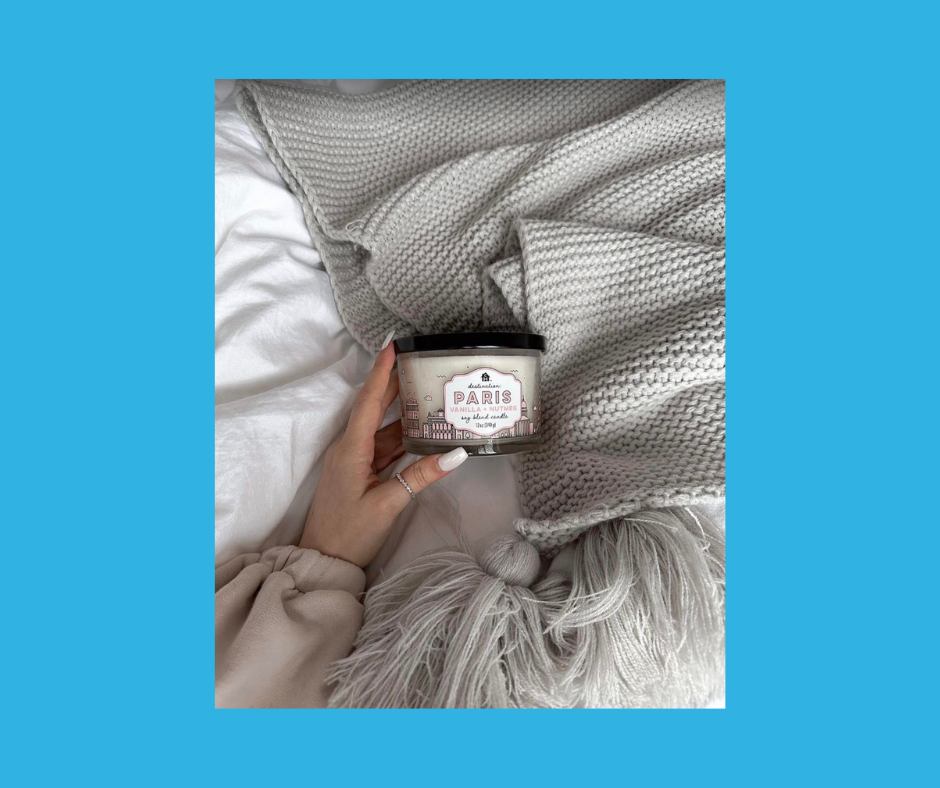 If your family lives across the country, with some travelling and some busy in their day-to-day lives, it's sometimes hard to catch up with one another. Why not pay monthly with Currys for the newest Apple IOS 10.9 iPad – available in a range of unique colours, it'll bring the family closer with Facetime, Zoom and Skype just a click of a button away.
It's also the perfect opportunity to introduce your Mother's Day gift recipient to the world of social media and tech — we love those cheesy Insta posts and family holiday updates from the beach bar!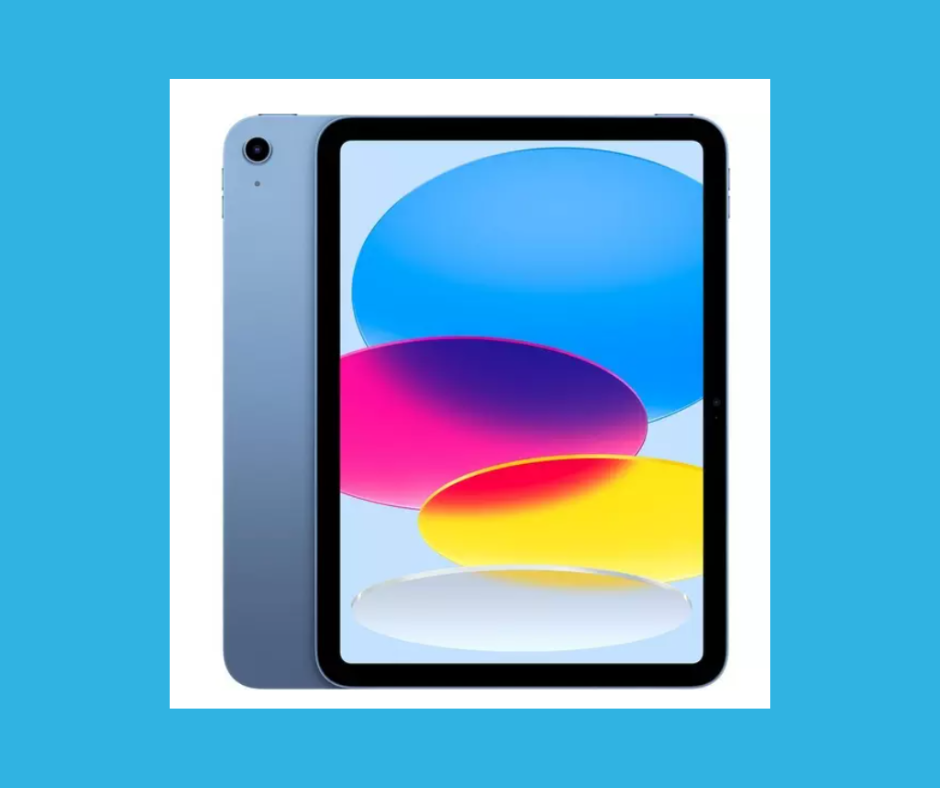 Now starting at the gym or rekindling the habit of being active can be daunting — with a PureGym membership, your special somebody can feel at ease with 24/7 support, suitable classes and onsite personal trainers.
From over 220 bits of gym equipment, PureGym is the best place to get that body moving, whether it might be a short, inclined walk on the treadmill or a 30-minute body workout – the perfect place to clear the mind and set new goals.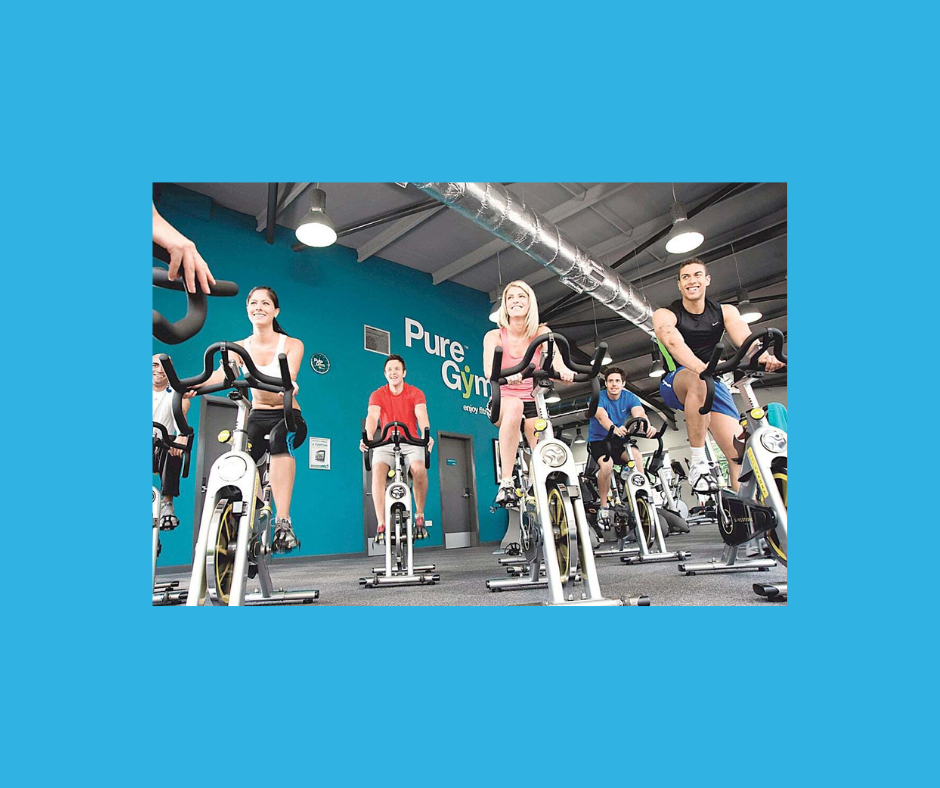 From the latest tech to chic new home accessories — visit our stores this week to ensure you remain on the good list of your mother, stepmother, grandmother, auntie or that special someone you are treating this Mother's Day!