Posted on December 13, 2021
Christmas is all about quality time with your loved ones, eating delicious food, decorating the house and of course the gifts… In fact, we think that the gifts are the most important part of Christmas!
At Castle Marina Shopping Park, we are an interior designer's dream day out, with big names like DFS, Home Sense, and Tapi Carpets on-site - just to name a few. Here's your small but effective guide for the 5 best home accessories to gift any inspiring interior designer this Christmas. (Or to hint that you need new accessories for the house!)
We've heard on the grapevine that interior designers love artwork… and where better to buy some luxe-looking posters, photography and paintings than Furniture Village. 
From beautiful elephant prints to Parisian chic street art that will make you feel like you're living in the French capital every day… even if it's from your living room in Nottingham! These prints will add a touch of colour and character to any room in the house. Visit in store or online to shop all the wall art they have in stock.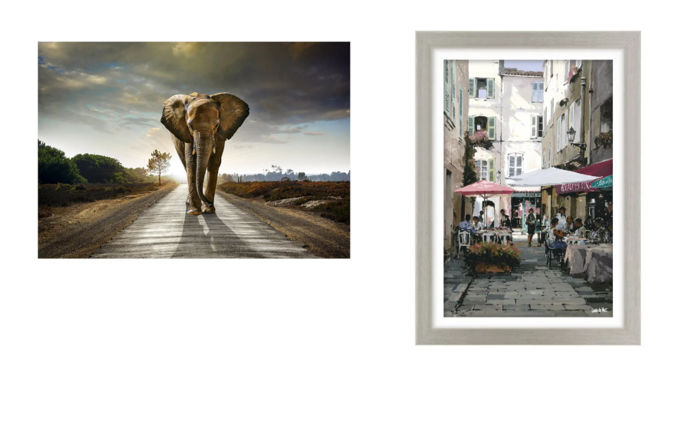 Mirror, mirror on the wall, who is the fairest interior designer of them all?
Keeping with the wall-themed gifts, every house isn't complete without a mirror, right? 
Luckily, Furniture Village is helping us out again with luxurious full-length mirrors, perfect for your walking closet of dreams. 
This lavish Carved Louis Leaner mirror opulently decorated in the Baroque style comes with a wooden frame embellished with leaf designs and silver paint to finish. Fabulous anywhere in the house and perfect to show your outfit of the day on Instagram! Catch it whilst stock lasts.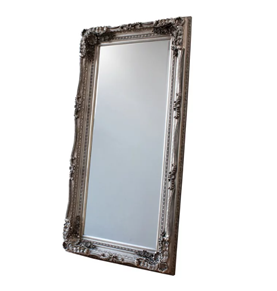 Or if you're not as vain as us, you might want to gift an inspiring interior designer some finishing touches to make the house a home. This Valeria Atlas Side tables are your answer if you desire some extra style on the side. Perfect for placing alongside any sofa or armchair, this antique statement will add a vintage edge to your room. Due to the artisan finish, each piece will have unique variations – so basically, they are all one of a kind!
Get yours now for £379.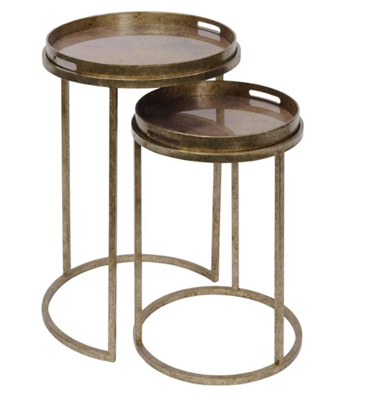 Have yourself a cosy little Christmas…
A sofa or a bed isn't complete without cushions to make it a little bit comfier!
These Bingham Cushion are a sophisticated finishing touch to any home. These soft, feather-filled, and chic designs will add a touch of colour to jazz up any sofa or bed. Available at Furniture Village for £32. 

Lastly, this soft and shaggy Nomadic rug will add an extra touch of spice to your living room or bedroom whilst remaining in style. With an attractive repeating diamond pattern, the rug comes in a choice of two softly monochrome colourways – champagne and light grey or darker grey and cream. For only £89 at Furniture Village now.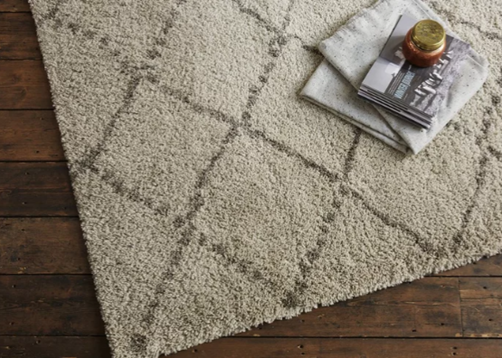 Now that we have you covered with some small finishing pieces to gift and help an inspiring interior designer this Christmas, come down to our Furniture Village and other on-site stores to get ticking on that Christmas list!
We wish you a very merry and happy Christmas this year – from our cosy home to yours, have fun!