Posted on January 24, 2018
2018 is here and we are excited. New opportunities, new styles and new trends are flooding our shop floors.
And Castle Marina is no exception…
Wall art
Bored of a bare wall? Why not to add some framed art pieces? Choose between motivational quotes, drawings or even just a plain colour.
Get more inspiration from Furniture Village.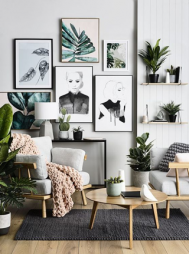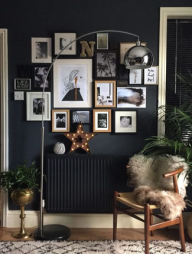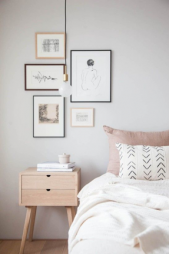 Pattern plants
Plants, plants and more plats.  Add some spiral aloe, cactus or ficus to your room for that ultimate zen feel.
You will find a plenty of plants in Home Sense.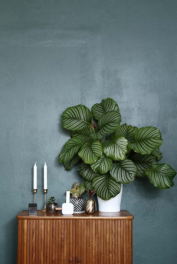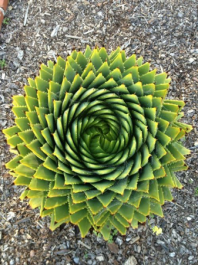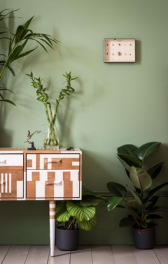 New Metallics
Rose and yellow gold are a must have this year. Ditch the shiny metals and opt for brass and nickel for a perfect shabby chic finish.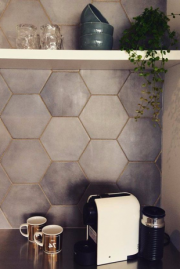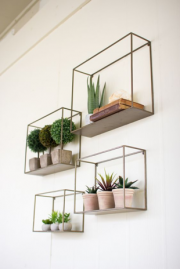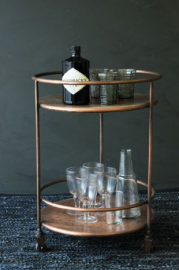 Leather and Velvet textures
In need of some soft furnishings? Leather and velvet are this year's go-to fabrics. Add a dash of sophistication to your bedroom with a leather bed frame, and jazz up a neutral living room with coloured velvet cushions or sofas.
Visit Bensons for Beds to explore more.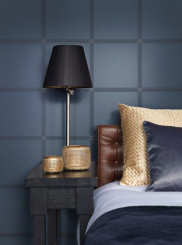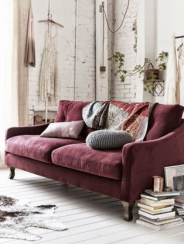 Bold colours
This year we are braver and the colours we choose are bolder. Use richer pigments in your interior design than ever before — try a bold ultra violet to really impress your guests and take your imagination to new levels.
Find out bold coloured sofas at Harveys.