It can be difficult to leave our hectic lifestyles and to-do lists outside our front doors, so it is important that our homes can give us the peace and quiet we need.
To celebrate Stress Awareness Month we have come up with a few ideas to create a peaceful and calm atmosphere at home. Transform your home with these small steps and make it your oasis to recharge and relax.


Add a Splash of Colour
Colour influences our emotions, and a bit of colour can already add a bit of brightness to our days. If you would rather not paint your walls, you can accentuate furniture with some colour very easily.
Just have a look at Harveys - Colourful pillows or furniture can already change the ambience of the entire room. Fancy a change? DFS bold colour range includes some great furniture that is bound to make a colourful statement in your home.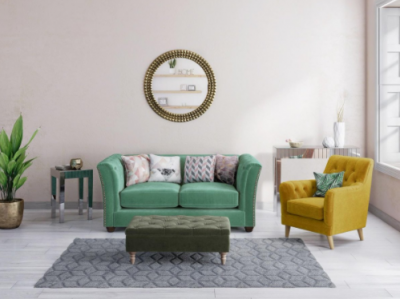 Remove Clutter
With busy and sometimes chaotic lives, it's important to have somewhere relaxing to come home to. Clutter can make a beautiful home look messy and looking for the remote or our keys in all the mess adds more stress.  Remove the chaos by having a good spring clean and decide what you really need at your home.
If you'd rather not say goodbye to some of your belongings, opt for some elegant boxes or furniture with built-in storage...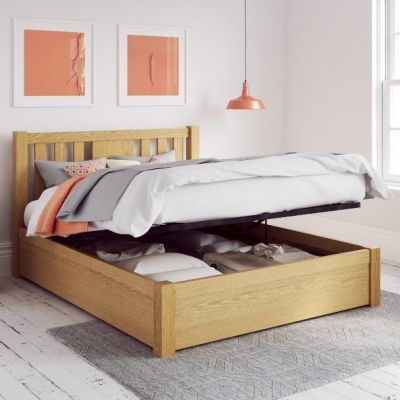 Invite the Light
Nothing makes a room look as welcoming as a room that allows a lot of light to enter. Welcome windows to brighten up your home. If you don't have many windows, brightness can be added by painting walls in a light cream colour, creating a light and peaceful room that you just want to ease into.


Flower Power
Flowers are not only visually pleasing, but they also help to re-oxygenate the air. Their aromatic scents can create a calming atmosphere. Adding a bit of nature to your home is a simple way to take a step back and enjoy fresh scents. Invest in some stunning vases to put your flowers in and make them shine to their fullest. You will find plenty in Homesense.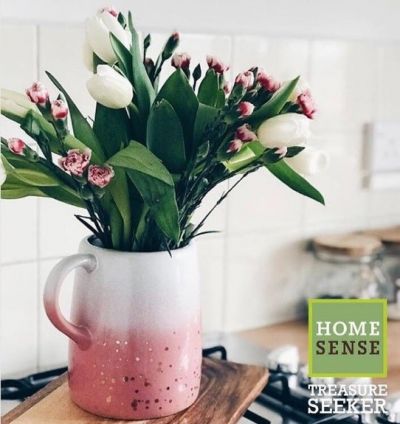 Invest in a Comfy Bed
4 out of 5 people in the UK complain about disruptive sleep. By investing in a good bed and mattress, you can avoid being one of them. Did you know that your mattress needs to be changed every six years?
By updating your mattress, your bedroom will instantly become more comfortable and a place you can have some downtime. Check out Mattressman and Bensons for Beds – any favourites?