From stripping things back to basics, to displaying abstract artwork in small spaces, or even making a statement with bold wallpaper, here are seven cost-effective design solutions to refresh your home ahead of the summer season — Castle Marina style!


1. Get nude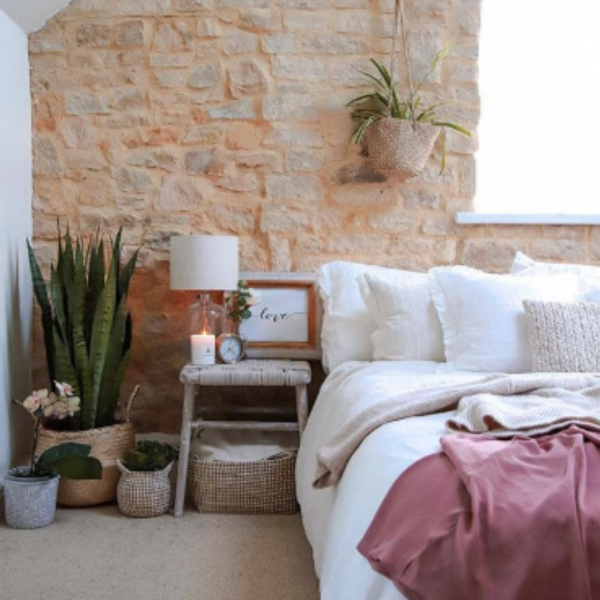 (Carpetright)
When redesigning your home this summer, we suggest stripping things back to basics and replacing bold interiors with shades of stone, nude or coral. Simple, but very effective.
2. Abstract artwork
(DFS)
A cost-effective and efficient way to change up the vibe of your space is with artwork!
We suggest finding pieces that compliment your pre-existing set-up and add a little bit of personality to your home.
3. Hello, yellow!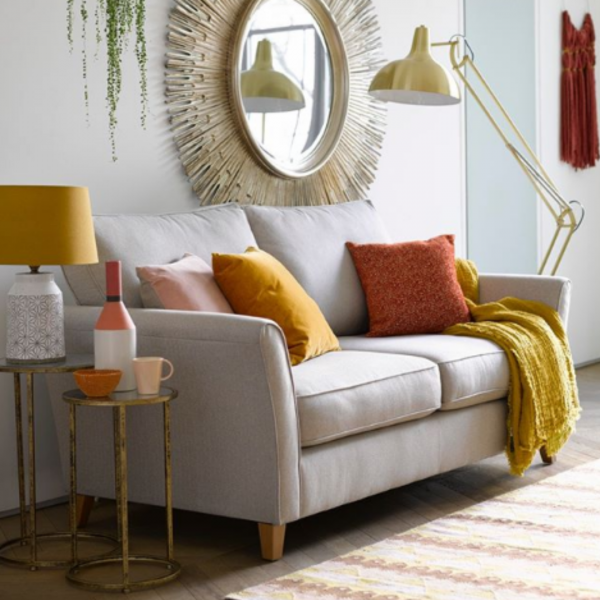 Introducing bright accessories to subdued simple rooms will give your layout a different dimension and inject some vibrancy into your somewhat overlooked aesthetic.
4. Wild wallpaper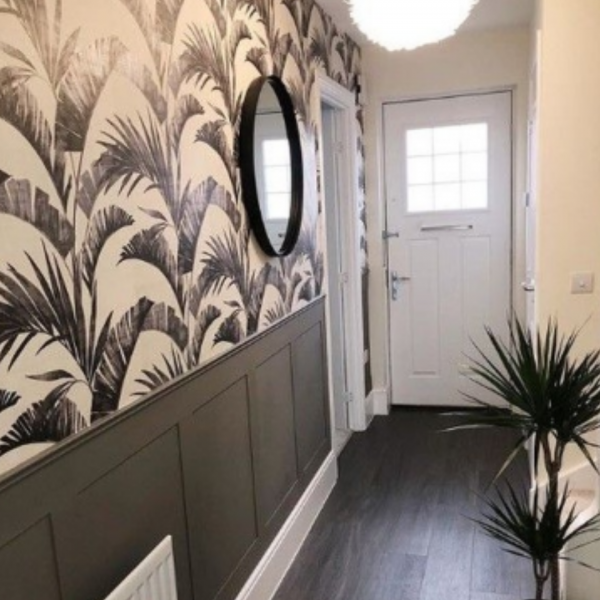 Your entrance sets the tone for the rest of your home — so make a statement with eye-catching wallpaper. This will get the conversation started before your guests have even taken their shoes off.
1. The rustic trend returns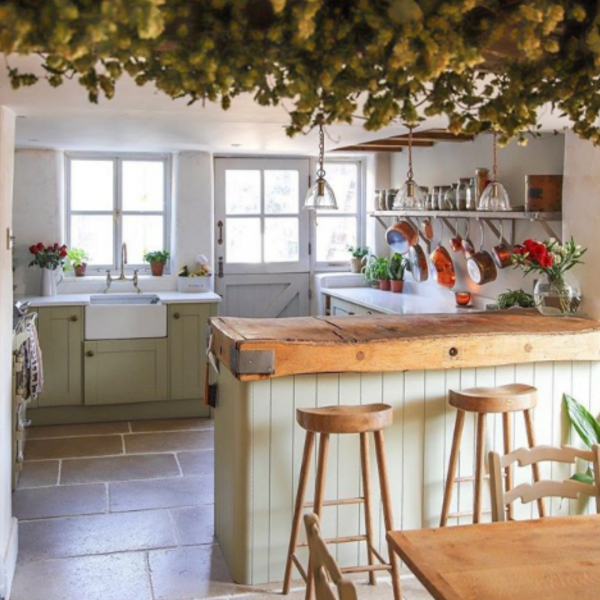 The farmhouse, rustic trend, has been around for an eternity and that's no fluke. It's simple, classic and instantly gives your home character making it timeless, season-to-season.
The easiest way to achieve this look is by incorporating wood into your furniture and built-in fixtures — it's a little more pricey but worth it in the long run.
6. Bring the outside in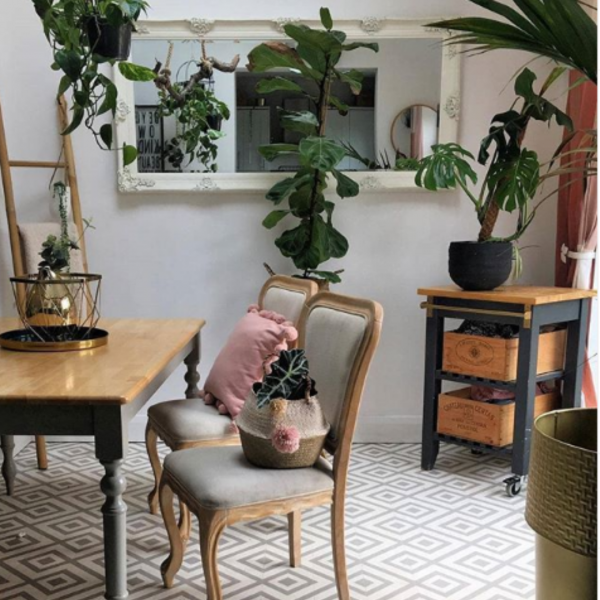 To achieve the ultimate 'Instagrammable' summer aesthetic, you will need plants…and lots of them!
We suggest putting your plants into quirky pots and positioning them in front of mirrors, this will instantly double their size and project them into new areas of the room.
7. White is right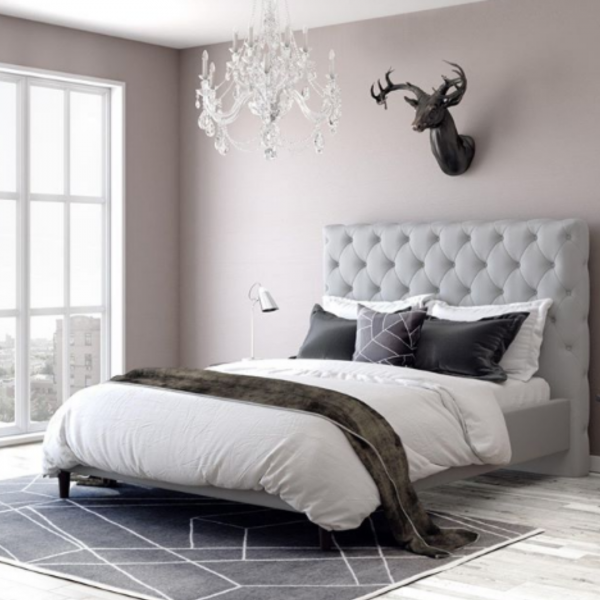 Bedrooms are sometimes the most difficult spaces to dress as they can often feel cluttered and claustrophobic.
The simplest way to give your room an instant update and start elevating some of the disorder, is by changing your bedsheets. We suggest sticking with crisp white linen as this will brighten up your room and create a fresh and inviting atmosphere.
Can you think of any other cost-effective design solutions? Let us know over on our Facebook and Twitter pages!