I bet you didn't think we would ever be able to bring you a second helping of animals that are way more stylish than you – but we have! These 7 have got it all going on, courtesy of the Pets at Home Accessories Department...
1. Captain Cool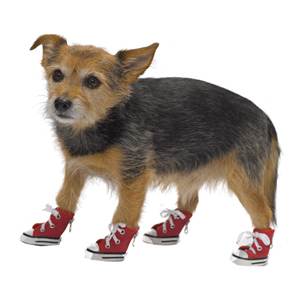 This little guy is rocking those trainers! Who says you can't be trendy AND functional.
Wag-a-tude Red Tennis Shoes £12
2. The Wildest Child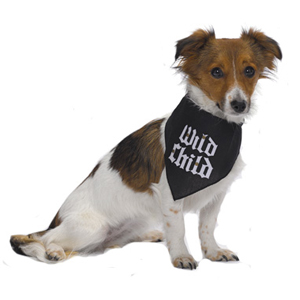 I mean, have you ever seen a more rebellious pooch? This dude absolutely oozes attitude; watch out, I bet he's a babe magnet too...
Wag-a-tude Wild Child Dog Bandana £4
3. Little Miss Lavender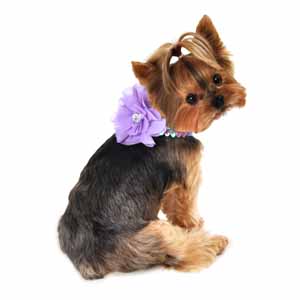 A subtle yet captivating look we feel; this little lady really has her paw on the fashion pulse.
Wag-a-tude Lavender Flower Sequin Dog Necklace £4
4. Pretty in Pink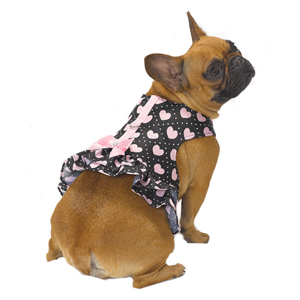 Look at that pose - so much sass. Cara Delevingne eat your heart out!
Wag-a-tude Black Pink Heart Wrap Dress £10
5. Man of the House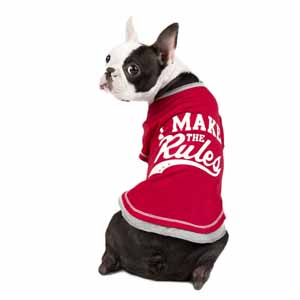 I mean the T-shirt says it all, he is clearly wearing the trousers (or T-shirt) in his family isn't he?
Wag-a-tude I Make The Rules T-Shirt £10-12
6. Macho Macho Man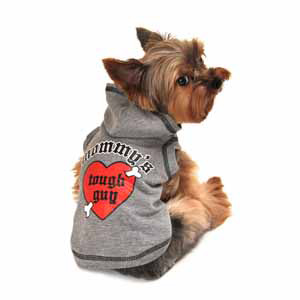 Look at him throwing some serious shade to you all. He is the real deal. You have been warned.
Wag-a-tude Mommy's Tough Guy Hoody £9-12      
7. Bunny-ear Babe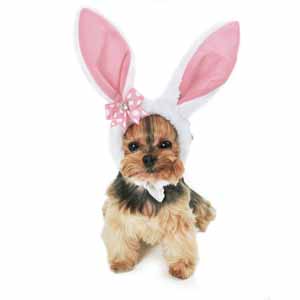 Who needs to be understated when you have giant pink accessories to wear whenever you want? Not Bunny-Ear Babe that's for sure!
Wag-a-tude Pink Dot Bow Bunny Ear £5
So by now you may have missed out on entering this year's Bark in the Park competition, but who says your furry friend should miss out too? You can still make them feel like a winner - with a little help from Pets at Home!