Posted on September 21, 2016
If you're already feeling the post Olympic blues, after spending the last few weeks cheering on Team GB at the Olympic and Paralympic Games in Brazil, you're not alone!
Here are some ideas to transform your home into a tropical paradise, to make sure the festival feeling sticks around.
 
[Inspired by American CNN Anchor Anderson Cooper's home in Trancoso, Brazil featured in Architectural Digest]
1.Go for crisp, clean white fabrics - like this sofa available at DFS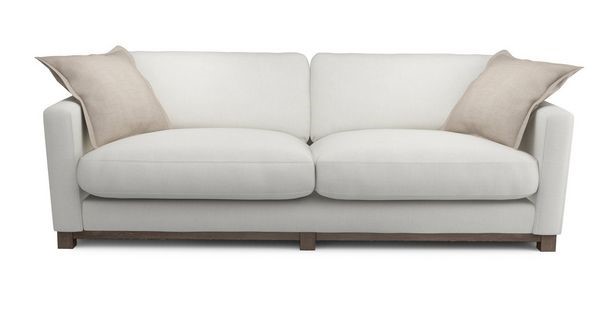 2. Accent with bright pops of blue, green and yellow accessories . . .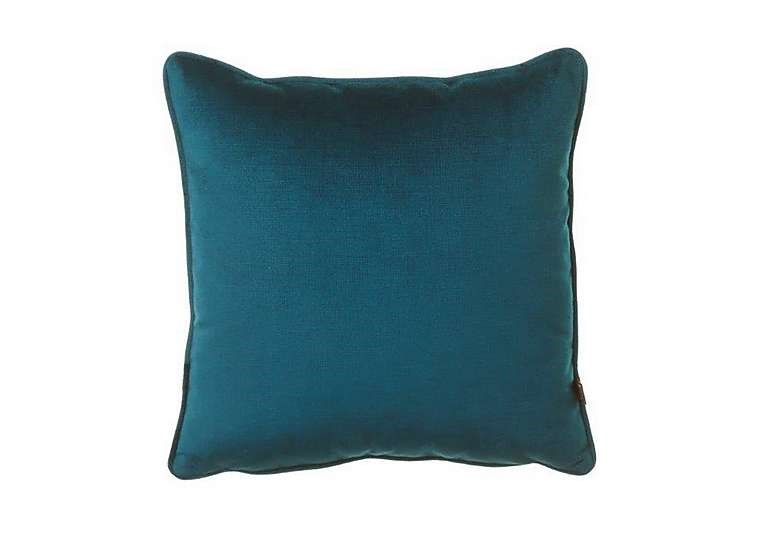 . . . and hunt for brightly coloured glassware and unusual décor items at Home Sense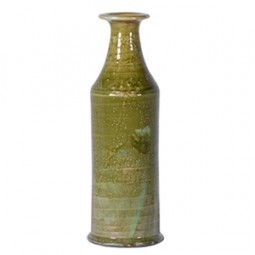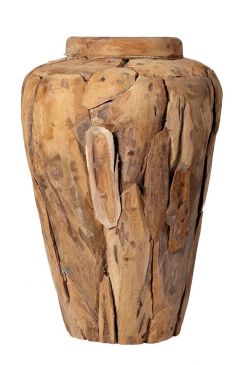 3. Embrace rustic wooden finishes, with furniture like this from Furniture Village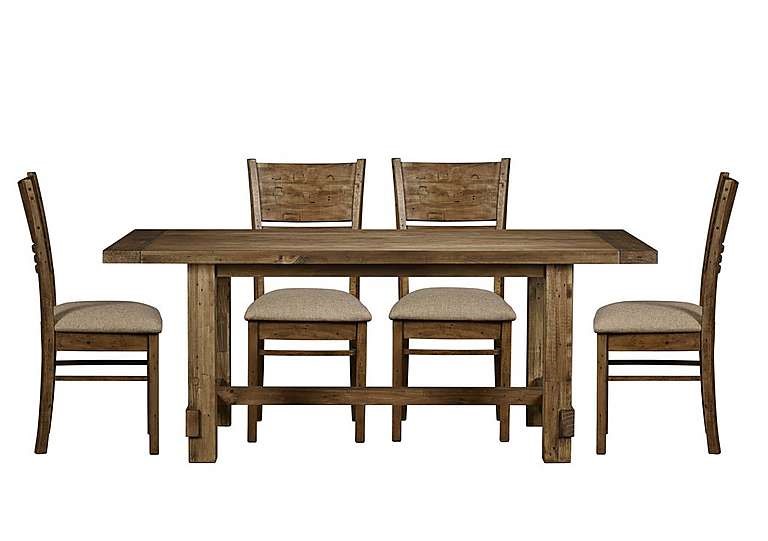 4. Bring nature indoors with vibrant floral displays and scented candles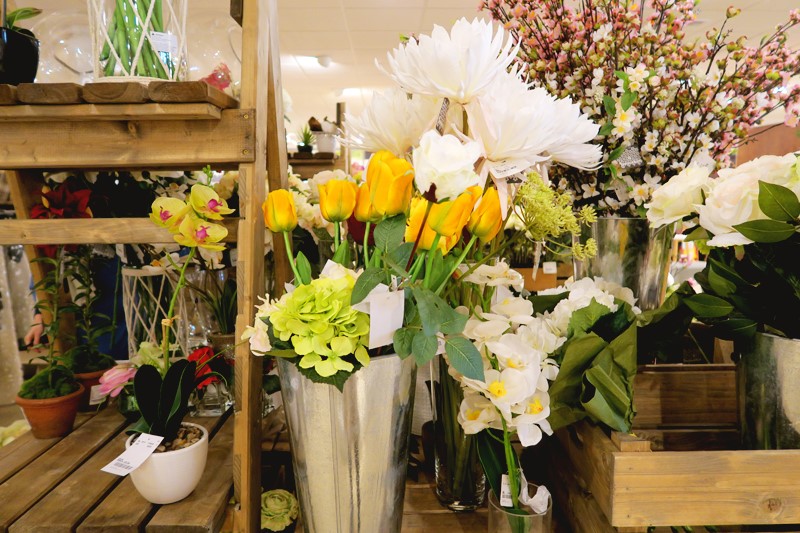 You can find all you need to recreate the Brazilian vibe in your own home at Castle Marina Retail Park, and make sure the Summer lasts that little bit longer.