Author, Hillary Lytle, once said "Dads are like chocolate chip cookies: they may have chips or be totally nutty, but they are sweet and make the world a better place, especially for their children". That is why we know that when it comes to Fathers' Day, finding a present that sums up what they mean to you can be a little bit tricky.

Not to worry – we've put together a list of the six most common Dad types based on their hobbies and behaviours, along with their perfect Castle Marina gift from Curry's PC World, Ultimate Outdoors and Pets At Home. Have a look at our definitive Dad definitions and see what makes your Dad a cookie cut above the rest.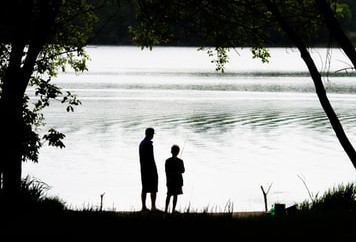 All products are available at Castle Marina stores, which are now open with strict Covid-19 Health and Safety procedures in place. This includes social distancing and sanitising stations throughout the park. For more information on these procedures, please visit our Covid-19 information page here.
The Sporty Dad
He knows the match dates for the EUROs better than he knows family birthdays, but also taught you how to ride a bike and has never missed one of your games. The Sporty Dad is always on the move, wearing some kind of team jersey. Conversations can be difficult between the 'Open your eyes, ref!' and 'Get in!', but he always makes up for it by showing you new and exciting hiking routes and will always be your biggest fan.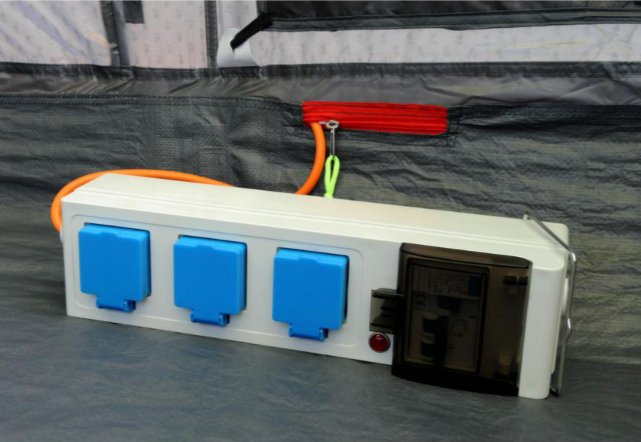 Gift: Eurohike Mobile Mains Kit, was £90.00, buy here for £40.00

This Dad is all about substance over style, so useful items like Eurohike's Mobile Mains Kit are perfect. Plus, it means he can still occasionally check the scores in between spending time with you and the family.
The Foody Dad
He's the one clicking the tongs at the barbecue and thinks of himself as a PG Gordon Ramsey: this Dad is the Foody. If he isn't working away in the kitchen, throwing seasoning around like a wizard with potions, he's watching you eat and asking if you can taste the super-secret ingredient he threw in. Dinner times can sometimes be difficult if you're more big Mac than bourguignon, but there's nothing that warms your heart after a bad day like his homemade grilled lamb chops.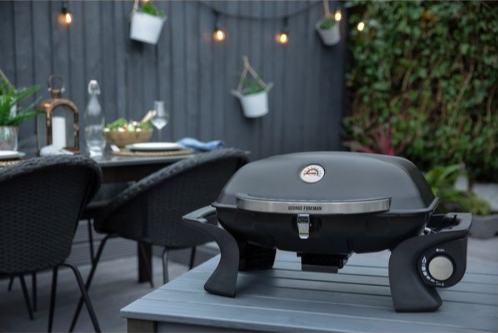 Gift: Curry's George Foreman Portable Grill Gas Bbq, buy here for £136

Get him out the kitchen and clicking those tongs with the George Foreman Portable Grill and Gas Barbecue. Easy to move with room to grill anything you want.
The Stylish Dad
If there's a daily battle for the bathroom with this Dad, and his office is cleaner than a surgeon's, you know that you have the Stylish Dad. Never a hair out of place, the Stylish Dad works hard, plays hard. He's always pushed you to be the best that you can be and has instilled within you loads of confidence and ambition. He also gave you a fiery, can-do attitude which he sometimes comes to regret when you butt heads. Regardless, you know he will always be there to pick you up when you're down and put you back on track.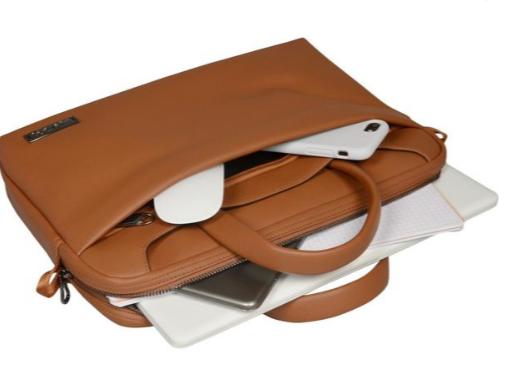 Gift: Curry's Zurich Toploading 14" Laptop Case, was $49.99, buy here for £35.69

Balancing style with being able to do the job is a constant battle for this Dad – not that he'd ever show it! Make it easier and with this beautiful synthetic leather laptop bag in gold, with detachable shoulder strap and three pockets – more than enough room for personal maintenance.
The Gamer Dad
Perhaps the most impressive talent of the Gamer Dad is their ability to multitask; who else could conquer an online kingdom or storm a battle ground whilst keeping an eye on the kids? The Gamer Dad may have  fooled you once by letting you 'play' with an unplugged handset and pre-recorded screen, but you know you can turn to him for any advice as he can simplify life's hardest challenges. After all, he is a Level 20 healer in one of his realms.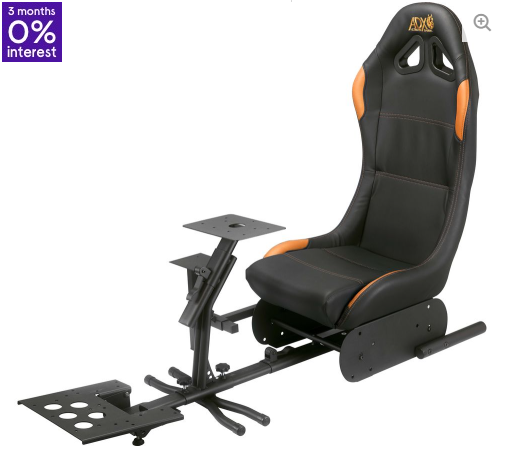 Gift: ADX Gaming Chair, was £150.00, buy here for £119.00

For Gamer Dads, focus on the items they didn't know they needed like the ADX Gaming chair. Complete with steering column, footrest and reclinable back, it gives them more than a game - an immersive game experience.
The Understated Dad
Understated Dads are silent heroes, with soft smiles, big hearts and helping hands. They are taxi drivers, tree house builders, caregivers and just about anything you need them to be. They are rarely in the limelight – usually because they're shining it on someone else – but they will do everything to see you happy, and you would do the same for them.
Gift: Panasonic Lumix DC G9 Mirrorless Camera, buy here for £1099.00

Understated Dads are all about being intuitive and observant, so they can understand what's going on in the moment. Let them enjoy the good moments even more by capturing it on a Panasonic Lumix DC. The super-fast shutter speed lets you capture even the smallest details, whilst the durable design makes it suitable for all situations – now who does that remind us of?
The Pet Dad
First he said he didn't want a pet. Then he said he wasn't taking care of the pet. Now, as he takes hundreds of photos of the pet curling up on his lap to sleep, you realise just how much love he has to give. Pet Dads are not just the owners of furry friends, but are kind, gentle and caring. Whilst they may sometimes be a little overprotective, you know if you're ever in trouble, there's no one better to have in your corner.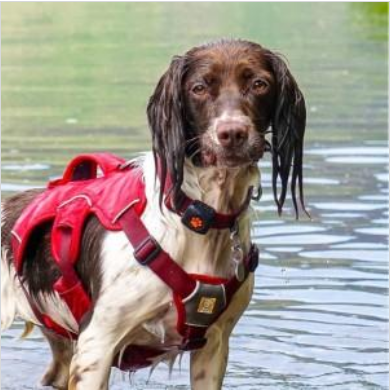 Gift: Petpat Pitpat 2 – Dog Activity Monitor, buy it here for £39.00

Okay, so a FitBit for a dog may seem like a weird gift to give to your Dad, but as well as giving them peace of mind about the health of their beloved pet, it can also be quite interesting; knowing when they're excitable means he can time his walks and garden playtime perfectly.