As many of us do every January, we make new year's resolutions; some of us decide to be a healthier person, some of us turn vegan or ditch the alcohol, and some of us promise to be more active and be outdoors more.
Posted on January 13, 2022
After being locked away for far too many months due to Covid-19 - and since it's January - we here at Castle Marina wanted share some easy, basic tips on how to stay safe when you are off out on your daily run or walking the dog as part of your new year's resolutions this January.
Running
Make sure you're visible
Whether you're running in broad daylight or after work on a cold January eve, it's important to make sure that you are visible to everyone, especially to drivers! Get into the habit of donning white or bright-coloured clothes, with reflective detailing to make sure you are extra visible any time of the day, like these women's Life Sculpt Tights from Go Outdoors. Now on sale for £34.97 – don't miss this January Sale!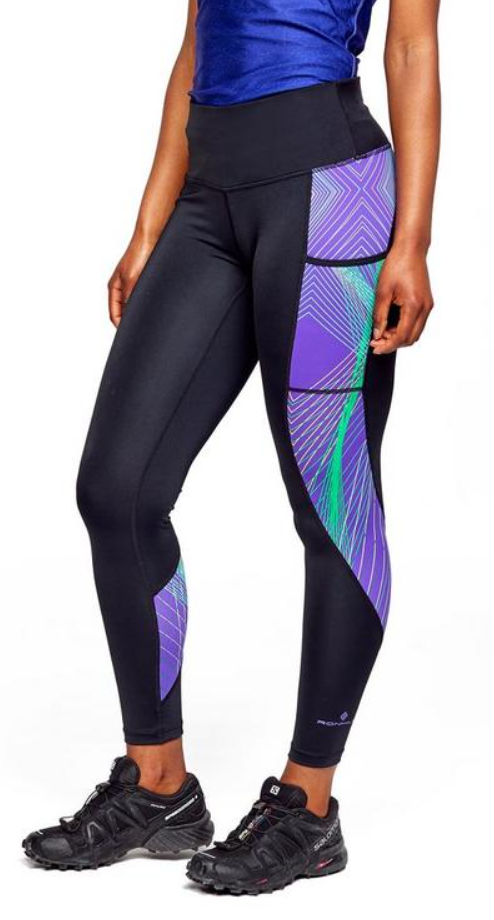 Although some running shoes and jackets already have reflective pieces on them, it doesn't hurt to add more. A reflective vest can be worn over any form of running clothing, and will help drivers see you. For only £4, it's worth investing in a hi-visibility vest – safety is definitely more on-trend than what you wear on your run!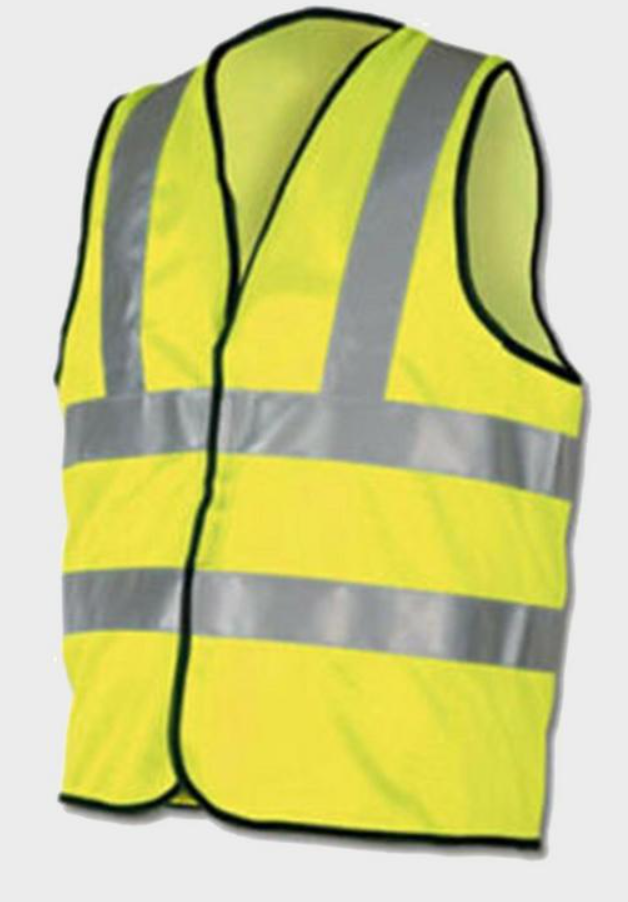 Carry some form of ID
Running in the winter can sometimes feel unsafe, so make sure you take a phone with you for that added feeling of security. No pockets on your running gear? No problem – with  this Hydroseal Body wallet for you waist you'll be able to carry your phone or wallet safely, and it won't pull you down either! It could be yours for £21.00.

Walking and hiking
There's nothing quite like immersing yourself in the great outdoors with an excellent hike or a fresh walk on a January morning around the Castle Marina. However, as refreshing and tranquil walking or hiking can be, it also carries some real risks. Fortunately for you with the help of our guide, you can minimize your odds of encountering an emergency while hiking or on a long walk.
Pack the essentials
For any walk or hike you may be on, you should always pack the essentials, whether its sun protection like SPF (yes, even in winter) or the all-important First Aid Kit. For £28.99 you can buy the Lifesystems First Aid Kit, suitable for all your needs from running, walking and hiking  in stunning settings like Harrison's Plantation Nature Reserve or, the Hemlock Stone. If you're looking for a smaller, more practical First Aid Kit, the trek or walker bags are perfect for your walking and hiking needs. Now at Go outdoors for only £15.30.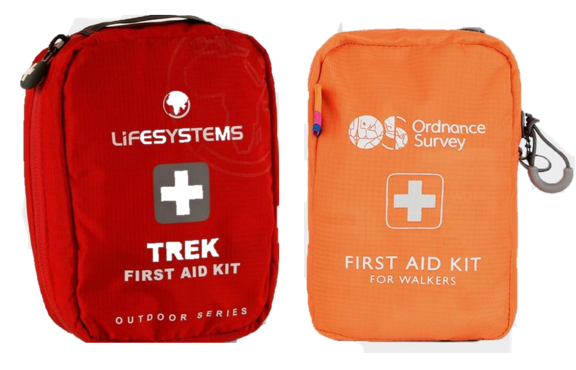 Gym
If going outdoors isn't your thing, but you've still promised to keep active this year, why not join our new gym on-site?
For £16.99 per month or day passes for £7.99, our Pure Gym is open 24 hours a day, 7 days a week – and is equipped with state-of-the-art gym gear, such as treadmills,  stairmasters, rowing machines and of course weights. With no contracts involved, make the most of the 220+ gym kits and classes that are on offer.