Spring has sprung and summer is in sight. We at Castle Marina have gathered the top five tips on how to add that spring in your step...
Step 1: Prepare to sleep under the stars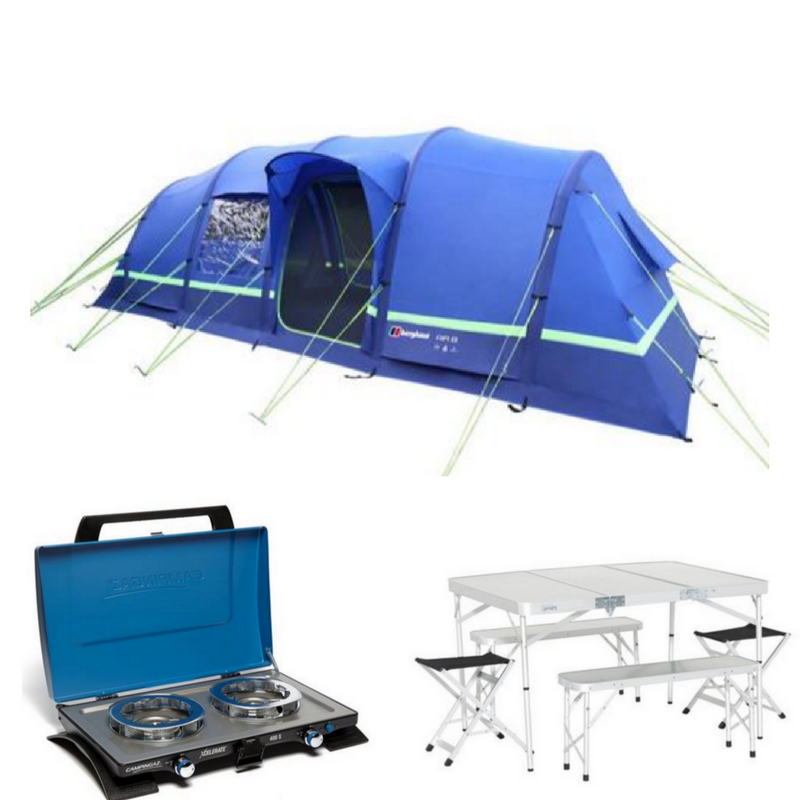 Stuck for May half term holiday ideas with the family? Spring is the perfect time to pitch up a tent and explore the great outdoors with loved ones. From sleeping bags to stoves, Ultimate Outdoors has everything you for that perfect UK break.
 Step 2: Dress your kids head to toe in springwear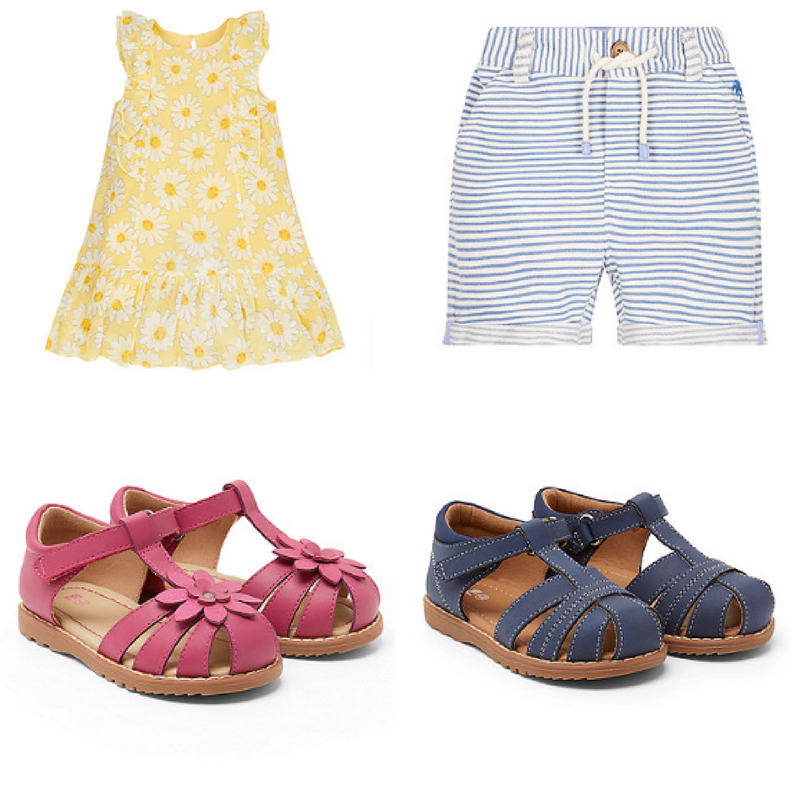 Sadly, we can't all wear floral sandles and dresses every day - but your kids certainly can. From flowers, to pinstripes, Mothercare is here to help make your child's wardrobe the talk of the playground. You'll be wishing they did adult sizes too!
Step 3: Add light and bright accessories to your home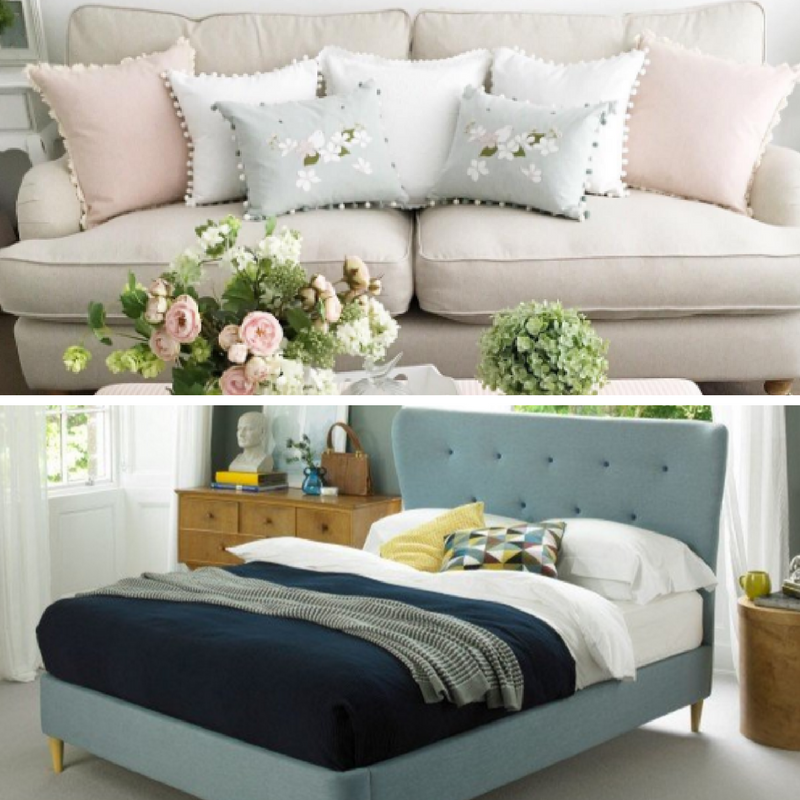 Maybe your living room is looking a little drab, or perhaps you're just in need of a spring clean. Just a splash of colour can transform anywhere from a house to a home - and it doesn't have to cost the world. At DFS, Carpetright and Harveys, you'll find the perfect piece of furniture to match your personality - we absolutely love this bed frame from Carpetright!
Step 4 - Get your greenfingers out at Home Sense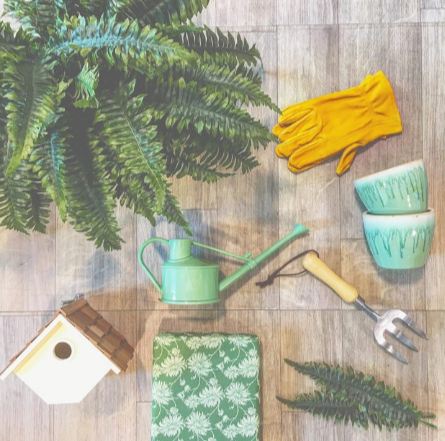 Not only does gardening give your flowerbeds that boost they need, but it's also blooming good fun - and great exercise too. Gear-up for a sunny afternoon out the back with these glorious little tools from Home Sense. We quite fancy that watering can for ourselves!
Step 5 - Dress your dog for the great outdoors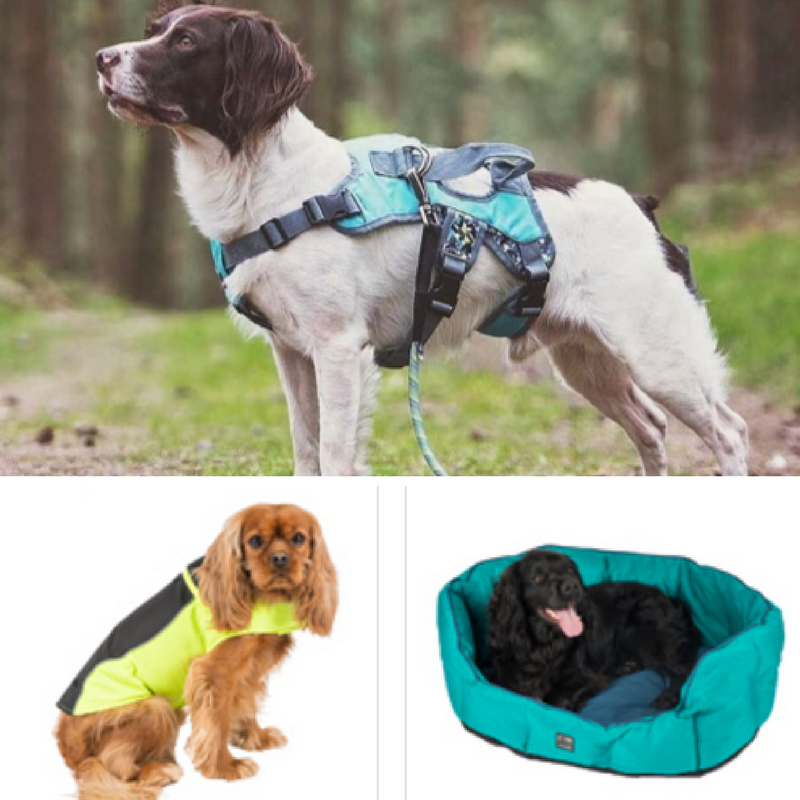 Not everyone likes dressing up their dog, but when its practical and stylish, what's not to like? With Pets at Home's new 3 Peaks range you have no excuse not to bring your furry friend along to that half term camping trip!