Your costume's sorted, so why not go that extra mile? Castle Marina has all you need to get you in the Halloween spirit!
Posted on October 25, 2016
It's officially Halloween at Castle Marina!  Whether you're young, old, human or other, there's no excuse not to get into the spirit of things. We've done our research so you don't have to. Here are some fun and spook-tacular ways you can make this October 31st one to remember.   
1. Dress the whole family!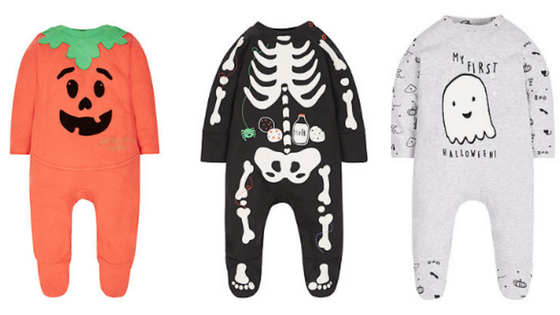 You're never too young to get into the Halloween spirit! Your baby will be the cutest little trick-or-treating companion in these stylish Mothercare all in ones. 
2. Complete your paw-nted house with these adorable costumes from Pets at Home!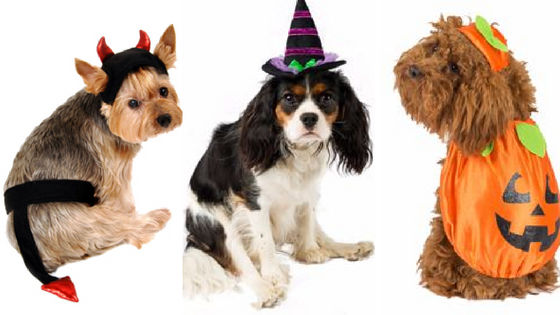 Don't let your dog miss the party! Your furry friend will certainly steal the show in one of these trendy numbers.  We can't get enough of that pumpkin outfit!


3. Feast on some spine-chillingly delicious milkshakes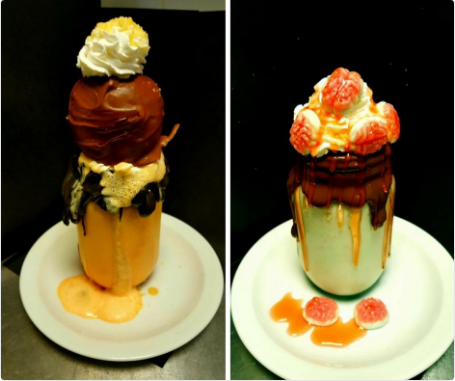 Sink your teeth into these ghoulish Zombie shakes from Ultimate Café. They're absolutely oozing with chocolate sauce and are topped with plenty of juicy zombie brains.
4. Scare away the ghouls and goblins with some spooky party accessories from Home Sense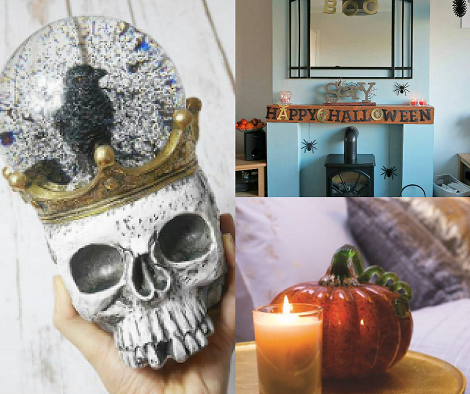 Your haunted house would be nothing without spooky bunting, gruesome skulls, spine-tingling spiders, eerie pumpkins… Home Sense is packed full of spooky party accessories guaranteed to make yours the best Halloween party in town.
5. PUMPKINS!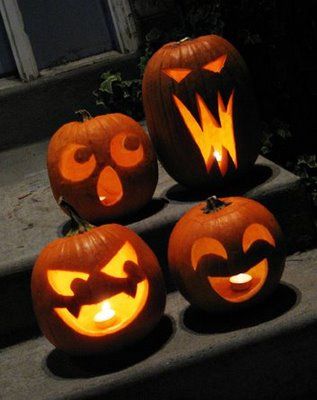 You can't have Halloween without pumpkins, surely?! Make sure yours really is the Halloween party everyone's talking about with some cleverly carved pumpkin-heads around the house.
Not forgetting the pumpkin soup to help revive you the next day, yum!