We all know that Halloween has become bigger and bigger over the years with inspiration from across the pond, so it's only right that we start to include our four-legged friends in the celebrations and spooky festivities. Pets at Home will have your fur babies looking spookyfied and ready to scare anyone from taking more than one sweet on Halloween eve!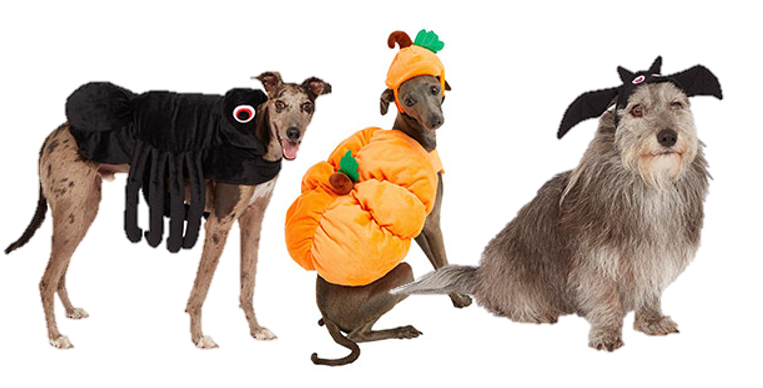 Once you get a pet you commit to having an extra family member, right…so why not dress them up on Halloween like the rest of the gang? Or buy them some alternative treats.
From a cute and cuddly pumpkin dress up, to scary spider and bat costume, Pets at Home will have your adorable animals looking scarily sweet this Halloween season.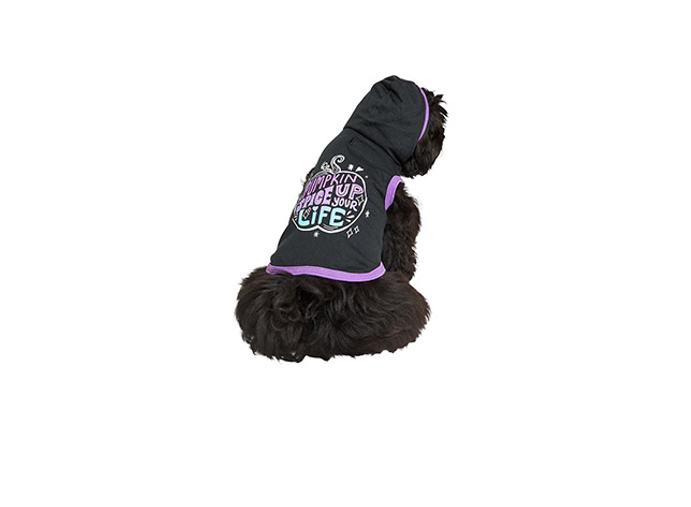 Or if you don't fancy turning your cuddly four-legged into a horrifying monster, you can always keep them warm with this cute pumpkin-spice-up-your-life hoodie (and also include some Spice Girls inspiration which is always a good idea!)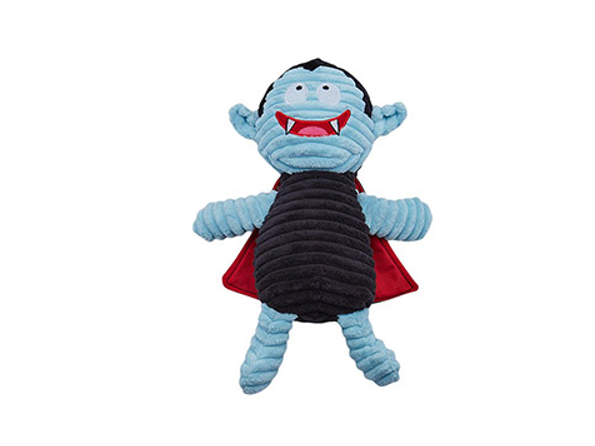 If you're giving the children sweets for Trick o' Treating, why not treat the dog to a new Halloween companion to keep them safe from the ghosts and ghouls of Halloween eve with this Squeaky cord Monster dog toy? It's sure to help keep the ghosts away.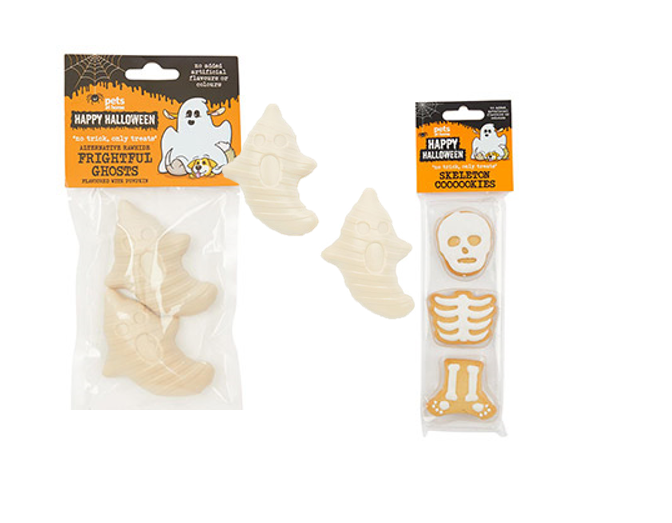 And to avoid those adorable puppy eyes when you're busy tucking into left-over sweets, make sure to buy the dog (the real baby of the house!) some Halloween treats too. These alternative Rawhide frightful ghosts dog treats or these skeleton coooookies will surely go down well.
Now that you have the dog's Halloween is sorted, here's a few tips on how to keep your pawsome friend safe and happy this Halloween season.
Never leave them alone in a costume.
It's never safe to leave your pet alone in costume. There are too many ways they could possibly get hurt or even become stuck – always keep them in eyesight.
Who knows, a ghost might mistake them for one of their own!
Be aware of choking hazards!
A lot of costumes have buttons and other small parts that can easily be swallowed. Make sure your pet's costume is free from any of these hazards for a safe and fun Halloween celebration.
Watch their body language and look for any signs of stress.
Dressing up can really stress out some pets,and playing dress up isn't worth upsetting yours.
Keep it lightweight.
Lastly, make sure whatever they're wearing is breathable and doesn't weigh them down.
Posted on October 14, 2021