With the Christmas countdown officially in full swing, here are five simple, chic and cost-effective holiday decorations certain to get your home looking and feeling magical. 

Posted on December 20, 2018
1. Keep it neutral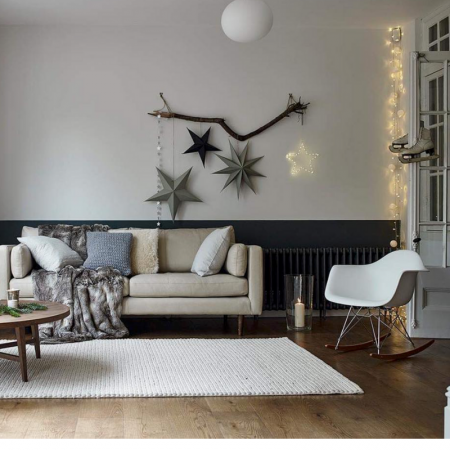 During the holiday season, there is often the urge to go overboard with vibrant colours and bathe your home in sparkle and tinsel.
Instead, we suggest adding a mixture of classic finishes like creams, golds and champagne to create a timeless, elegant but still festive living atmosphere.


2. Go rustic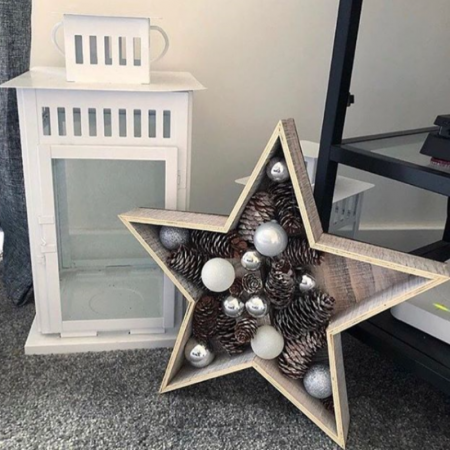 Creating a cohesive theme when decorating is often tricky, stick with cute, rustic, holiday-themed accessories. This will give your space a noel vibe  without ruining your already present interior theme.


3. Throws are your friend
The trick to truly nailing the coveted holiday aesthetic - cosy accessories. Try draping thick knitted throws on the edge of your furniture, this will give each room a sense of warmth (even if the heating's not actually on).
4. Set the mood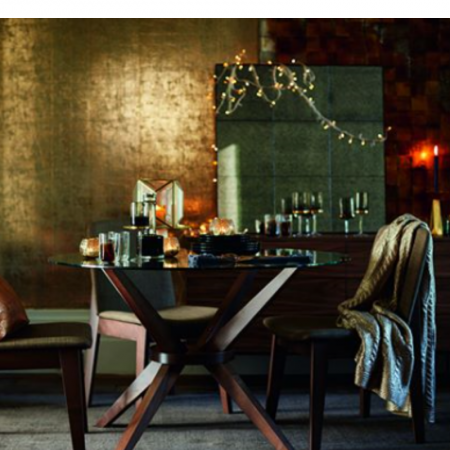 Sprinkle some sparkle in to your digs, with a variety of atmospheric trimming's – spark up a candle, switch on some fairy lights and bask in the sounds of your favourite Christmas album. 
5. Don't forget outside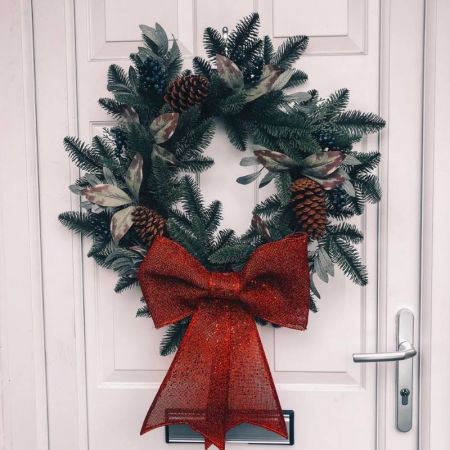 Don't limit your advent enthusiasm to just the inside of your home, why not  add a gorgeous Christmas wreath to your front door?
This will kick start the holiday feels before your guests have even rang the door bell.