As summer is fast approaching, we thought that we'd share with you a few tips on how to keep your furry friends heat-safe this summer - with our store, Pets at Home.
Keeping your pets cool in hot weather is all about careful preparation and forward planning. Not only will it keep your furry friends happy, but it will also reduce the risk of them suffering from heatstroke.
To help you keep your pets cool in the heat,, we've put together the best products: from pools to cooling vests and mats, to travel and sun protection.
First of all, is there anything cuter than a paddling pool made for dogs? We'll wait!
This Cool Club Pop up dog bath and puddling pool is the best solution to keeping your furry friend cool and happy this Summer.
Made of durable double-wall polyester and waterproof shell - , this pool will be safe for any dog of any size, and is available from a small to an extra-large – so whether you have a chihuahua or a fully grown husky, this paddling pool will be useful for many summers to come.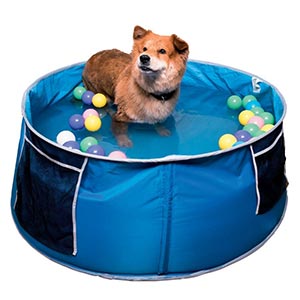 If your furry friend isn't a fan of swimming, or the water, then this Cool Club elastofit ice dog vest is the perfect item to ensure your pup is keeping cool this summer.
Starting from £13.00, this lightweight, comfortable design will keep your dog cool for up to 6 hours, perfect on hot days at home or on the go.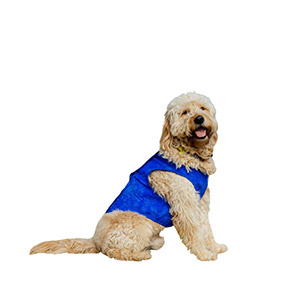 Help your pet chill in style  this Summer with the dog and cat cooling mat. This mat is ideal for helping to keep your furry friend keep cool during hot weather or after playing ball for hours!
This mat is self-cooling and requires no additional chilling or water, and works by absorbing your pet's body temperature to help prevent overheating – cool, right?
Available in x-small to xx-large so all your cool cats and kittens, and up to larger dogs can enjoy the cooling benefits.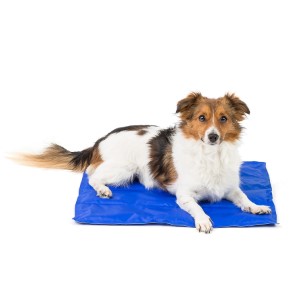 If you'll be travelling with your furry friends this summer then do not fret, Pets at Home has the perfect pop-up and travel friendly sun and heat protection for your fur babies.
This re-usable cat and dog water bowl is the ideal size to carry around with you this summer to ensure your pet is hydrated. For only £4.00, this durable water bowl will be with you for years to come!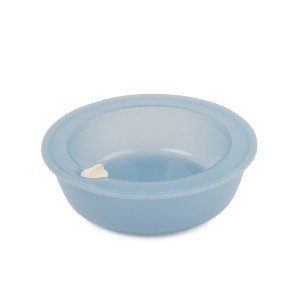 We couldn't write a blog about animal safety without including our tiniest of furry friends, could we?
These instant cool pads and cool pods are perfect to keep even the littlest animals safe during the summer months. These re-usable products are perfect to ensure your small pets are cool, and instantly reduces their body temperature.
Perfect for any rabbit who likes to dig themselves around the garden!