A simple guide to achieving that cosy vibe
Posted on October 25, 2017
As the chillier months draw closer it's time to face reality -  summer is over and autumn has arrived.
And what better way to embrace it than with a home makeover? By following this guide, you can transform your home from its cool, breezy summer beach house into a warm and cosy den that you'll love to return home to after a long day.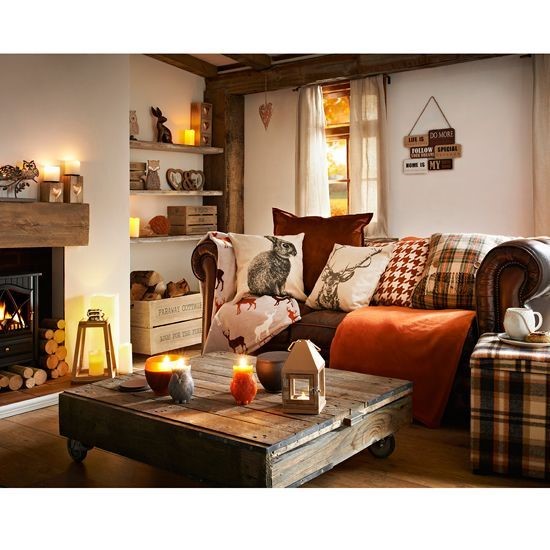 As autumn is the season where we start to reach for our thicker cardigans and dig the boots out from the back of the wardrobe, it makes sense to add a few more layers to our homes too - think thicker curtains and soft rugs that will kiss your feet as you get out of bed in the morning.
As you would with clothing, consider different textures when selecting your autumn layers. Warm fabrics like wool, flannel and brushed cotton will help keep you really snug through the cold months ahead.
Check out this comfy cotton bedding found at Bensons for Beds. At the incredible cost of £19.99 you can relax into a peaceful night's sleep knowing you have the best quality for a great price.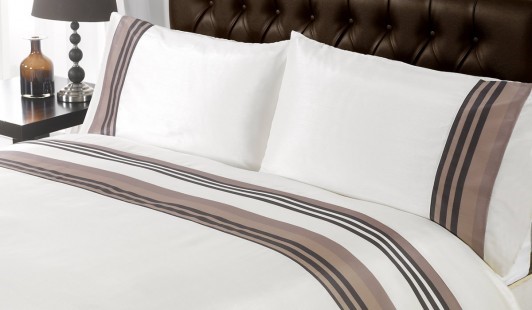 Neutral white colours on your bed and walls create the perfect canvas for additional autumn tones. Try pairing them with one of the stylish blankets available in Homesense. Warm brushed cotton quilts and luxurious faux fur throws are guaranteed to make you feel as though you've stepped into a warm country cottage.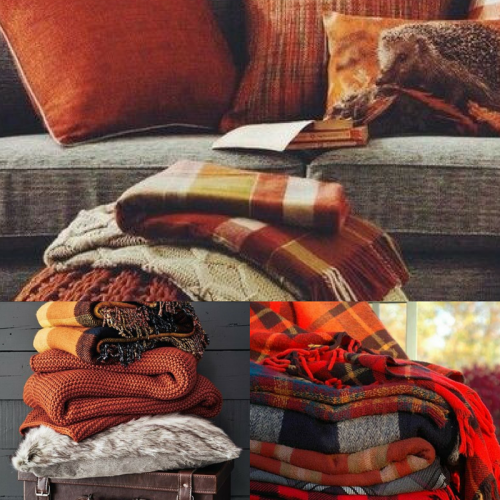 But don't stop there! Autumn can be embraced throughout the whole of your home by adding small but effective touches. Varying sized cushions onto your sofa and large mugs filled with hot chocolate help achieve this.
Why not add dark coloured woods into the mix to really give your home that "log cabin" feel? You'll find just what you need in Harveys, like this table for just £269!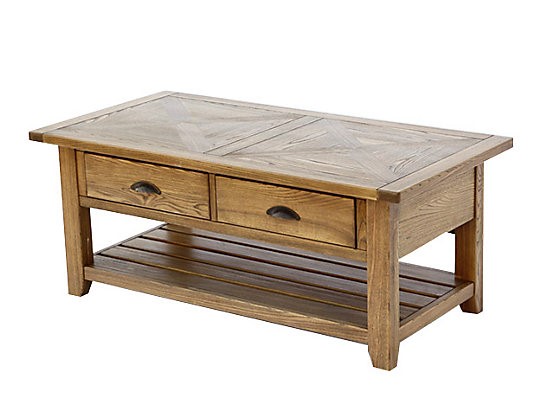 As a final touch, turn on a pretty set of fairy lights that will cast a warm and subtle glow across the room. Why not also pick up a pumpkin or apple scented candle and light it as soon as you settle down for the evening?
By following these simple steps, you will soon be transported into a cosy, relaxed, autumn bliss.