And so the Christmas panic begins....
You started your Christmas shopping in November, feeling calm, complacent and ahead of the game. Suddenly there are only days left, and you haven't got half the presents you'd planned on getting.


But fear not — we've pulled together a list of easy, affordable stocking fillers that'll bring Christmas cheer to the whole family.
Posted on December 21, 2017


For the bedroom accessoriser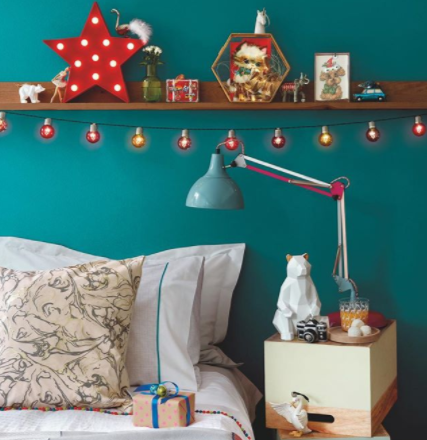 Home Sense is jam-packed full of unique ornaments, lighting and decorations – all at brilliantly low prices. But be warned, you'll be going home with a lot more than you came for! 
And if you simply can't choose between the huge number of beautiful items on offer, why not opt for a gift card — you can't go wrong!


For the coffee lover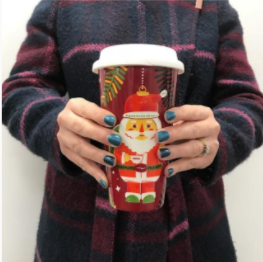 An absolute must-have for any coffee lover with a penchant for Christmas. This ceramic Costa Coffee cup is now half price in-store. What's not to like?
For the animal enthusiast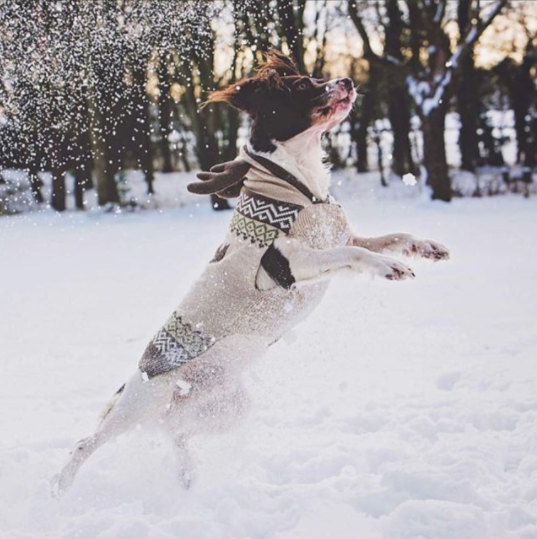 If you're anything like us, the thought of dressing your pet in a festive outfit on Christmas day is far more exciting than dressing yourself. Pop down to Pets at Home and we promise you won't be disappointed.
For the music buff
Whether you're buying for a niece, nephew, friend, or a music loving dad, these Sony headphones from Curry's are bound to put a smile on their face. And at just £12.99, they might just put a smile on yours too.