Father's Day is fast approaching, and if you're anything like us, you've somehow managed to miss every reminder and are now panicking about what on earth to buy your dad that has everything.
Fear not, we at Castle Marina have found some excellent last minute solutions for you - your father won't suspect a thing!
The summer BBQ must-have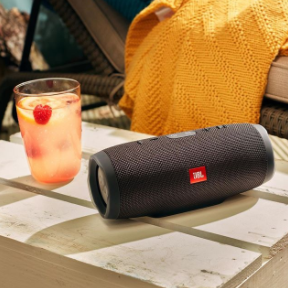 At £69.99 this may not be in everyone's price range, but with its splashproof properties and portable size, this DHL speaker from Currys is the perfect summer gift. 
Share a shake at Ultimate Cafe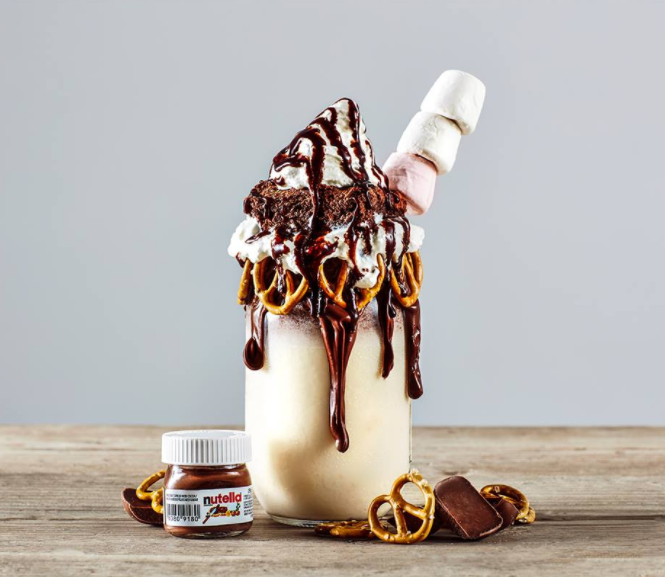 Ultimate Cafe's shakes are heavenly — just look at that nutella. Take Dad out for a treat this Sunday and say thanks with the only way you know — chocolate.
Keep it traditional

Flowers may not seem the obvious gift for a Dad, but did you know that traditionally Fathers were given a gift of white or red roses on Father's Day? Give your present a modern twist and get him a bunch of faux flowers from Home Sense — plus these ones won't die within days!
A gift of coffee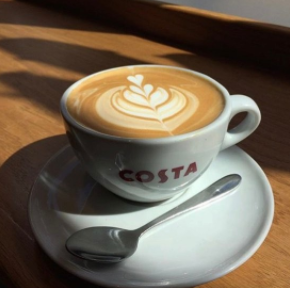 What Dad doesn't love coffee? The Costa Coffee gift card is simple, yet thoughtful. Load it up with an amount of your choice and join him for his next dose of perfectly blended caffeine for a special day out.
For the active Dad

For anyone that loves cycling, a simple jersey can't go amiss. This Airstream Short Sleeve Jersey from Ultimate Outdoors is currently half price, and at £25.99 won't break the bank.