Mother's Day is the perfect time to show mums just how much they're loved, but as you hear about the gift vouchers or spa treatments your fellow mums are getting, you know not to expect the same. You know you won't be getting a bouquet of flowers, some baked goods, or even a card. That's because your bundles of joy don't have opposable thumbs – they are fur babies after all.
Therefore, on behalf of all your pets, we would like to say 'Thank You' – we see how much you love your little monsters, and think it deserves recognition too. Have a look at our list of things you'll only understand as a Pet Mum, and then give your little one a boop and a pat.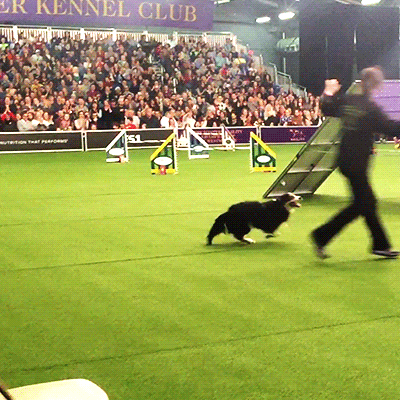 For those who choose to visit our essential stores and COVID-secure services, please be assured that Castle Marina Shopping Park is following strict health and safety procedures to ensure that everyone stays safe and socially distanced during their visit. You can find out more about which of our stores and services have remained open during lockdown here. All products listed below are available to order online.
1. You're morning routine revolves around your pet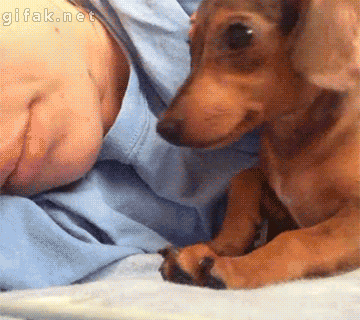 Whereas most Mums will wake up to cups of tea or breakfast in bed on Mother's Day, it's likely that you were woken with a bundle of fur in your face, or at least some barking/howling/meowing. You might even get a big sloppy kiss.
2.  You've just accepted there's fur everywhere
You hear friends with kids talking about how much mess they leave all over the house and whilst you look on sympathetically, you're internally thinking 'At least your baby doesn't shed'. You let go of all hope of having a cream carpet and even wood floors become difficult when you live with a mini wolverine. Scratch proof and stain resistant it is!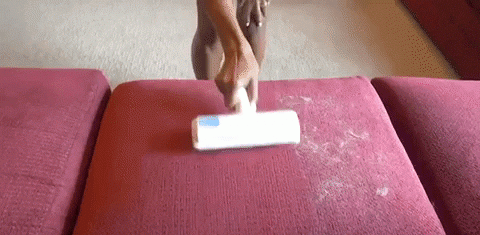 3. Your phone is full of photos of your fur baby
"And this is him on my lap, and this is him off my lap but still next to me, and here's him sitting like a human! Here he is with a new toy, wearing his new jumper – of course dogs feel the cold!"
4. It's a thankless job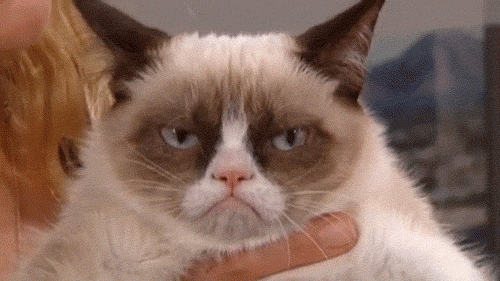 You often find yourself shouting 'Thank you' sarcastically after doing your fur baby a favour – so ungrateful! And don't get us started on the vet's bills – as cute as they are, your pet could at least offer to pay, couldn't they?
5. You know they're not a doll – that doesn't mean they can't be dressed up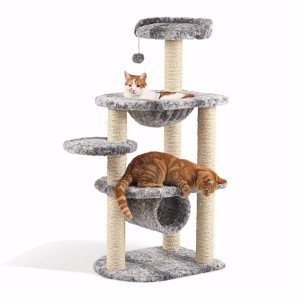 It started with something small like a decorative collar and matching lead, but now as you find yourself searching 'do cats need boots' at eight on a Friday, you realise this hobby has taken a turn for the weird. But when Pets at Home have offers as irresistible as 25% off Climb, Claws & Paws, you can hardly be blamed...


6. They've made several appearances on Zoom over lockdown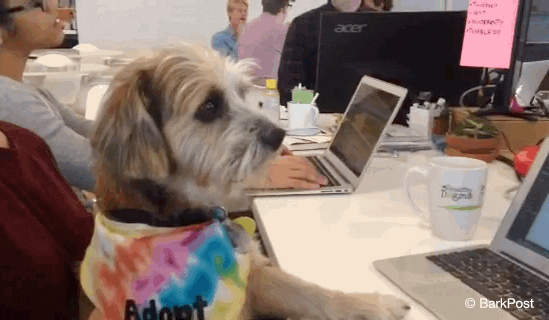 … and you've also started treating them a bit like a co-worker too. Fluffy may have a tendency to chew the furniture and bark at the postman, but she's an expert at Digital Barketing.


7. The maternal instincts are real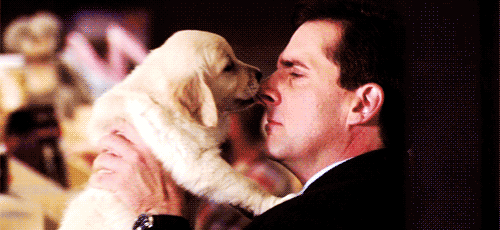 You know your pet will never say 'I love you'. But all you need is to see those big beautiful eyes looking back at you and you know how much they adore the ground you walk on. And if anyone dares insinuate he's not your 'real' baby, hell hath no fury!