From city landscape posters to house plants and stylish throws to finishing cushions finishing touches – read our Mother's Day gift guide that'll guarantee you of getting into the good books, for the perfect house glow up courtesy of Furniture Village.
This tall, elegant Colt Floor lamp available in numerous colours - from black to champagne - is both modern and stylish. The built-in tabletop is perfect for those Insta-worthy coffee pics, or to simply hold your current favourite book, magazine, or a glass of fizz!
This contemporary floor lamp will add a simple, but effective touch of class to your mother's favourite room in the house – perfect for creating a book-nook, or a spot to relax with a glass of wine.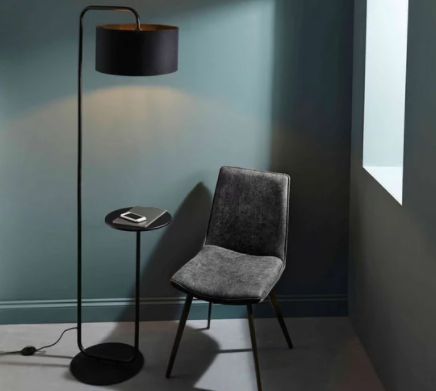 Everyone loves snuggling on the sofa after a long day at work: add a pop of colour to the couch with these Bingham Cushions, available in six different colours. These distinctive and tactile cut-velvet cushions will have everyone crushing over your mum's new home décor. The chic and contemporary design will match any room, and will be the perfect finishing touch to bring any colour scheme to life.  

Mirror, mirror on the wall… who's the fairest of them all? You, Mum!
This Baroque style framed mirror will add elegance wherever it's placed. The leaf embellished wooden frame painted mirror adds a chic new dimension to any room – whether it's the living room, bedroom, the hallway, or kick-starting that walk-in wardrobe your mother has dreamt of in the box room...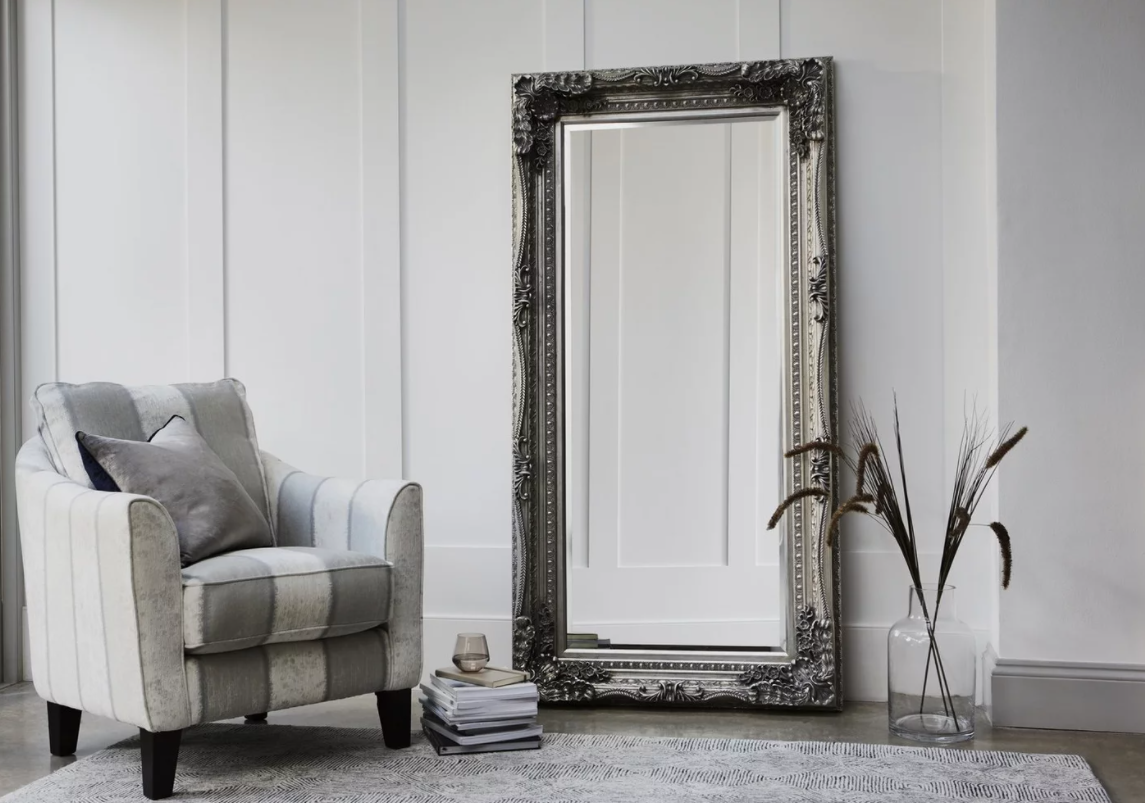 Not everyone can look after house plants and keep them alive for more than a week – luckily for you, Furniture Village has gorgeous artificial plants and trees that will be around for years, with no maintenance required. Bring a touch of greenery to any room in the house with this, almost 2 metres tall Ficus tree  - welcoming nature to your home, without the worry of watering.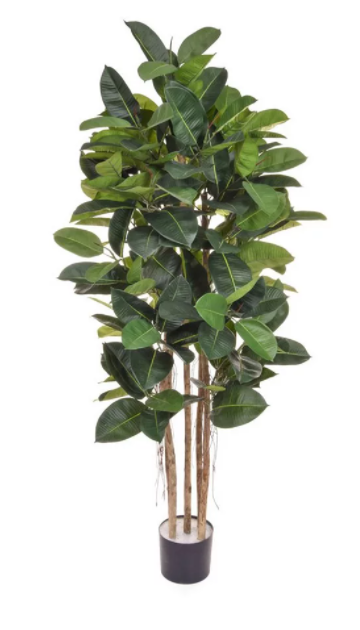 Furniture Village is the best place to glow up any room with wall décor. Whether you're looking for contemporary modern pieces, or city-break landscapes - at Furniture Village you'll find them all. We love this Piccadilly Station Glass Wall art: this intricate, glass printed artwork captures the hustle and bustle of London's Piccadilly Station and Circus – the perfect contrast to your peaceful family home. Available in two sizes, this print will look great in any room.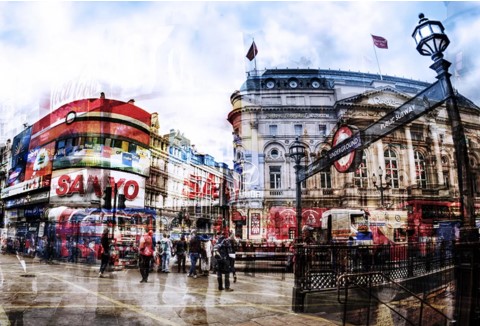 Now get going on your Mother's Day gift list and make sure to take some inspiration from our house glow up guide! You can find opening times for our Furniture Village store here.