Spring is a time of the year when we shake out all our blues and start fresh. It is also the time when the latest spring and summer interior design trends are being released. However, while chasing after the hottest trends, we sometimes find that something is missing. You may find that the trickiest part is to decorate corners of the room. One of the simple tricks is to start decorating your rooms from the corners, by adding interesting and eye-catching design pieces. Here are three interesting and easy ways to decorate your home's corners:
1. Turn It Into a Reading Paradise
It would be perfect for those lazy relaxing evenings at home with your favourite book. So turn one of your corners into a reading paradise with interesting book shelves that will demonstrate your books in all of its beauty.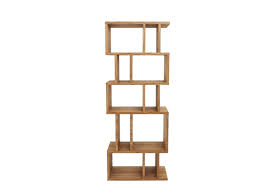 OR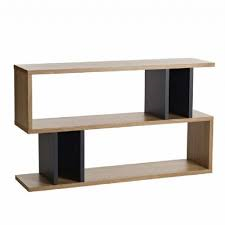 2. Relaxation Haven
There wouldn't be a reading paradise without a comfortable chair to snuggle in. Apart from being modern and stylish it also should be comfortable and relaxing. Here are some of our favourite picks: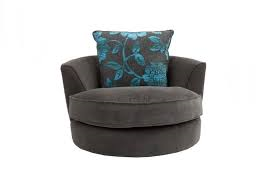 OR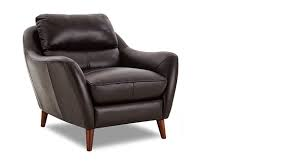 OR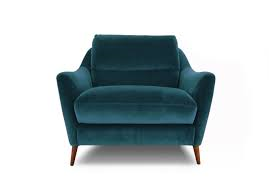 3. Bring In the Light
Lighting can transform how your design looks like. But it is also a perfect décor. Opt in for a tall floor lamp, which will look like an art piece in the corner of your room.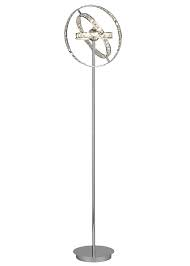 OR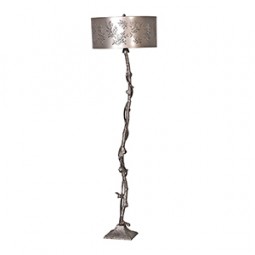 OR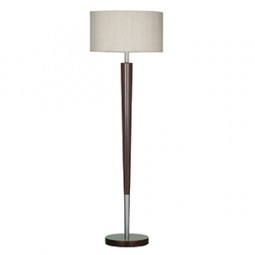 All of these items and many more are available in stores at Castle Marina Retail Park.