Whether you want to put it together yourself, or relax and have it all done for you, we can help you create the PERFECT bedroom at Castle Marina.
But first... What's your bedroom design style?
Romantic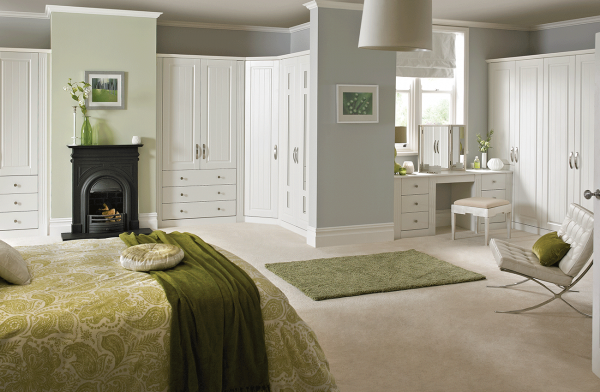 Girly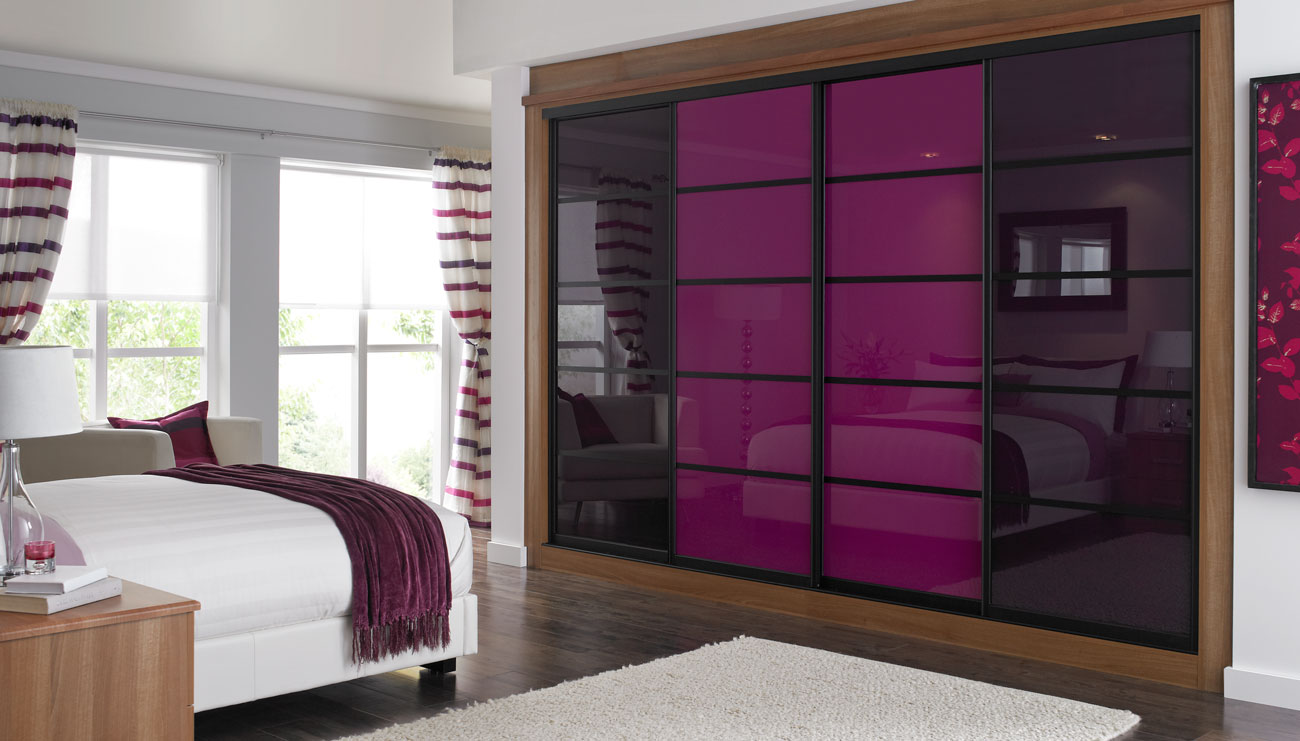 Modern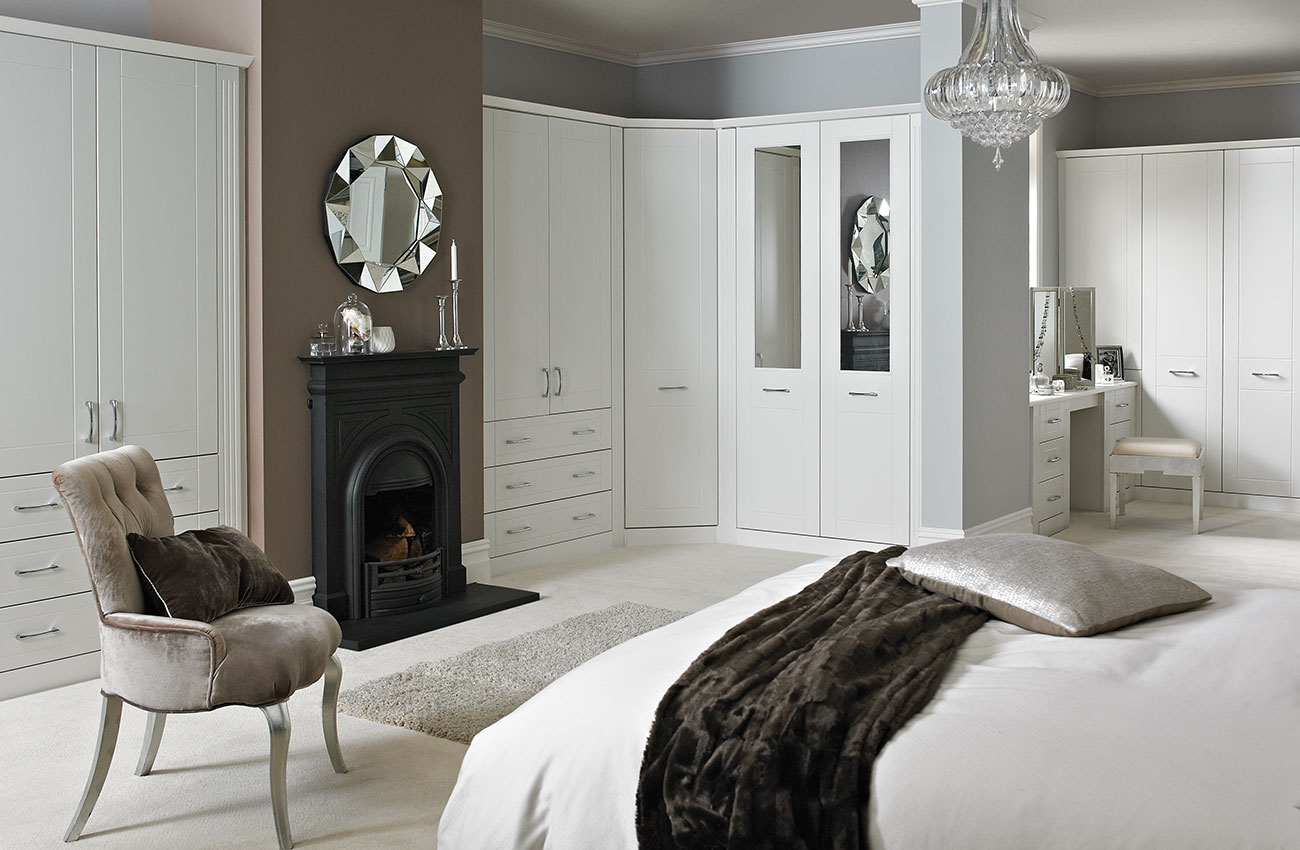 All of these looks and many more can be found at Betta Living.
And for those finishing touches... Visit Homesense, Furniture Village and Bensons for Beds!