Now that Summer is finally upon us, we will all be thinking of ideas to keep ourselves and the family entertained. That doesn't always have to mean head aches, overspending, and going too far from home though.
Here are some ideas to help keep you busy.
1. For the kids
Send the kids on an adventure and set up a tipi in the garden, ideal for sleepovers at night, or as a den for the day.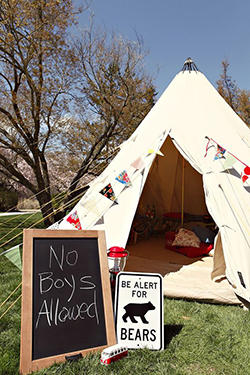 2. For the family
You don't always have to travel far for the perfect picnic spot. Get the kids involved decorating the garden with lanterns, spread out some bright blankets and squashy cushions, and get some lawn games going. You'll be feeling like the Von Trapp family in no time.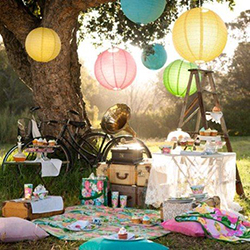 3. For the grandparents
Grandparents feeling left out? Why not try a garden project grand-kids can enjoy too? Flowers and herbs in pretty pots will liven up the garden and keep everyone occupied.
Getting green fingered outdoors has the added benefit of a guaranteed tired grandchild in the evening too ;)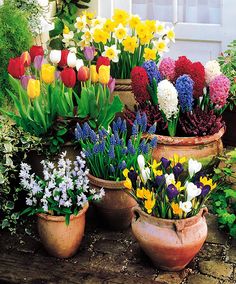 4. For the grown ups
Move the evening outside with a stylish garden dinner party. Candles and lanterns will create a relaxed mood, while thick blankets, delicious food and good music thrown in, will make sure you're laughing 'till dawn.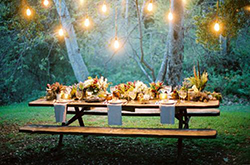 Get all you need to create your garden hideaway at Castle Marina Retail Park