Fold away the knitted throws, clear out the scented candles and start having a crack at introducing some vibrancy into your home-décor.  
With our highly anticipated British summer finally with us, here are five simple and cost-effective design solutions set to get you embracing the warmth and bringing the outdoors in. 
Simple yet highly effective… Change your cushion covers. 
We suggest going for exotic colours with contrasting textures, this will completely transform your room without taking a chunk out of your budget.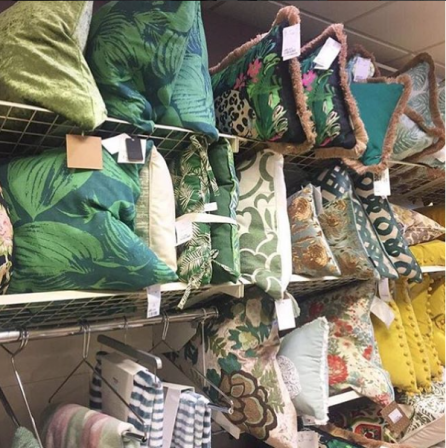 Open up your space 
Roll up the blinds, draw back the curtains and let there be light! Paint your room with a fresh pastel or crisp white whilst maximising the intake of natural light… This will expose you to space you never even knew you had.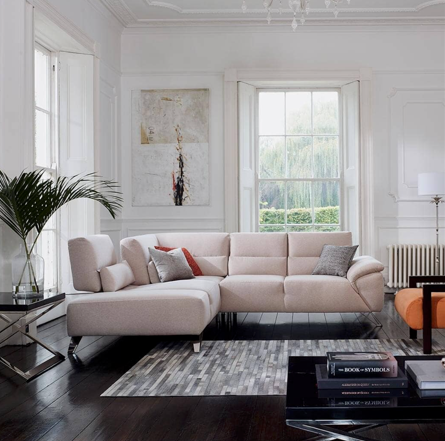 Plants, plants, plants. 
Place different size and shaped plants in quirky pots throughout your home. This will give you the converted alfresco aesthetic that all the influencers are sporting. 
TIP-  putting plants in front of a mirror will give the illusion that they've doubled in size, whilst also, keeping them energised from the sunlight.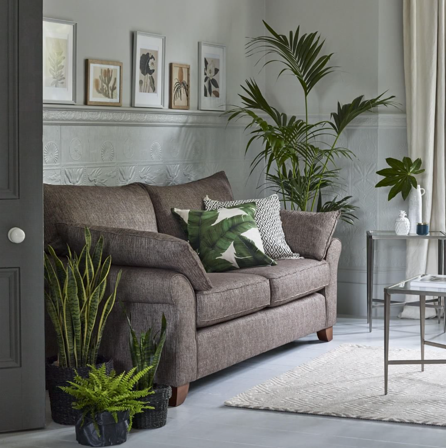 Mix in some Moroccan magic 
Metals, fabric and mosaics are all key staples of the popular Moroccan vibe. Stick with rich colours, gauzy textures and brass finishes and you'll nail this signature style.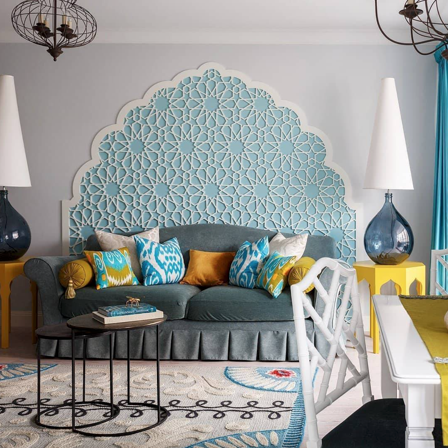 Woven and wicker  
Sprinkle some bohemian sass into your digs, with a variety of woven and wicker accessories. From storage boxes to rustic lamp shades and handcrafted plant hangers… There's truly no excuse for you not to give this one a go.