Posted on February 13, 2020
Whatever you're doing this Valentine's Day - these cute and cuddly animals will certainly help you to feel the love.
1. This little guy is very keen to dig into those Valentine's chocolates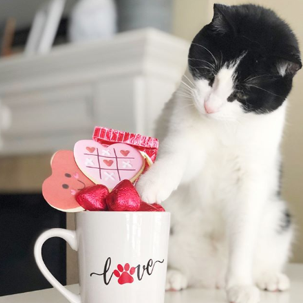 @byronanimalclinic
2. This gorgeous fluff-ball has got a special gift just for you...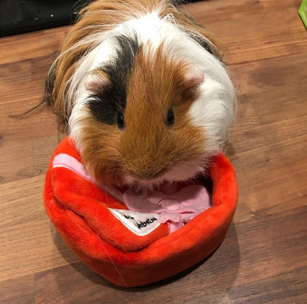 @carolyng72
3. We think this lucky pup deserved all those kisses...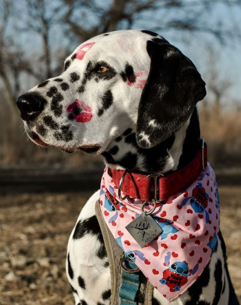 @geeksterpets
4. We are loving this cute Valentine's neck tie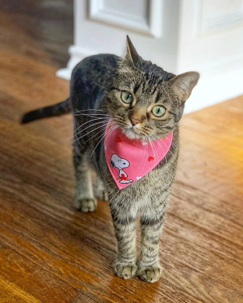 @geeksterpets
5. This little guy has decorated his space especially for you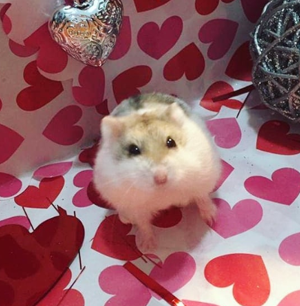 @hamsterdivas
6. The most adorable Valentine's kissing booth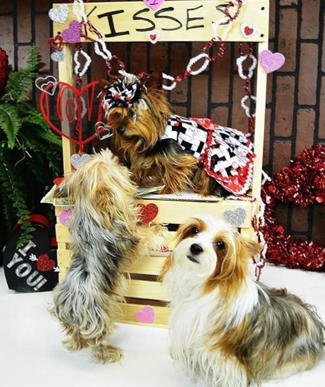 @harlowandgrace
7. What a smart bow-tie!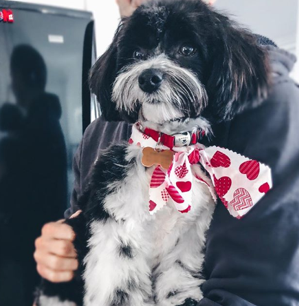 @littlemissminnie_
8. Top Valentine's tip: Drop subtle hints to your crush like this cutie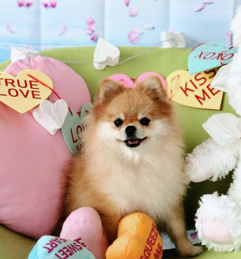 @pomsrd
9. How romantic...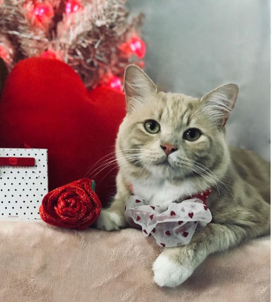 @skittles_and_gingin
10. Two unlikely best friends, who have put their differences aside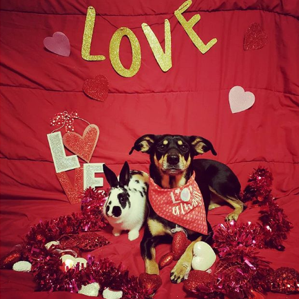 @tillie_lu
11. They say slow and steady wins the race, and we would wait all day for this little one
.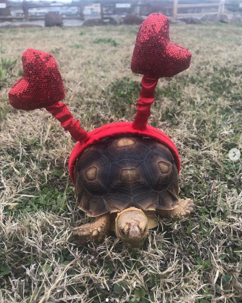 @a_baby_tortoise 
Want to treat your pet this Valentine's? Get down to Pets at Home in Castle Marina, where you're sure to find everything your favourite furry pal needs.