Posted on October 30, 2020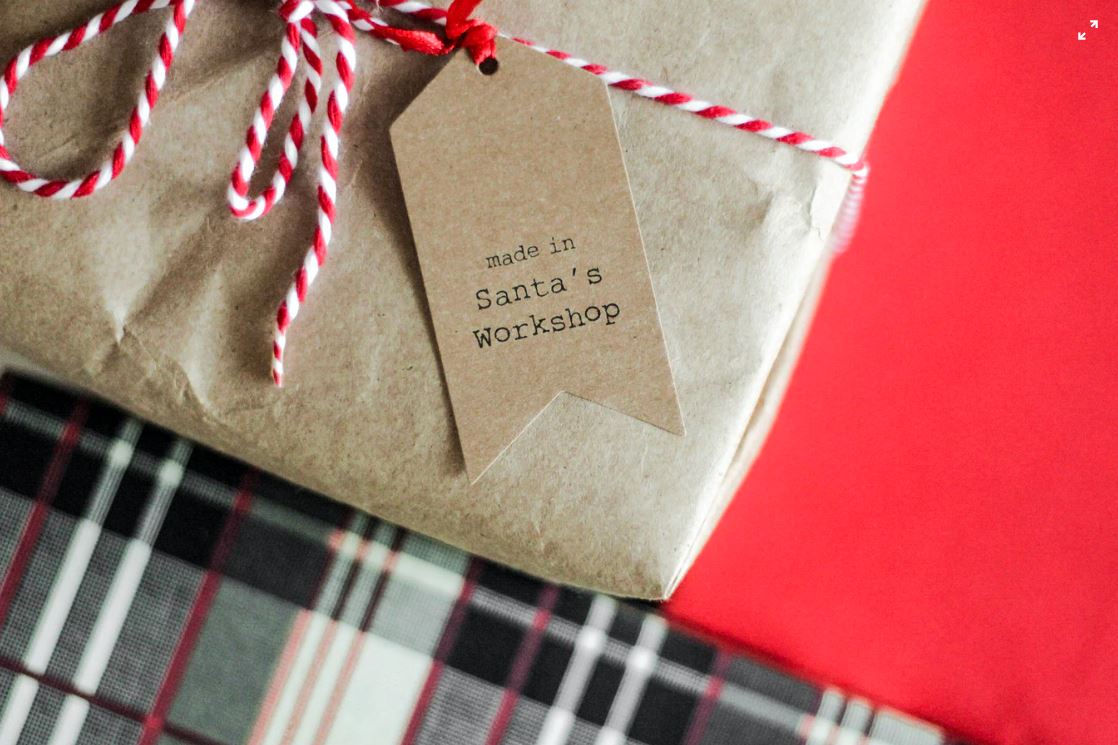 The spuds were roasted just the way you like them.
There are still plenty of Green Triangles left in that box of Quality Street.
And, your favourite James Bond movie has just come on the TV.
But for 25th December 2020 to be classed as a perfect Christmas day, there's just one thing missing: a new gadget for you to enjoy once the film has finished.
Which is why we thought we'd take this opportunity to round up our picks of this year's best gadgets and new pieces of tech, all of which are available – subject to stock / pre-order levels – at Currys PC World, Castle Marina.
Just make sure you're on Santa's good list before asking for them...
1.) Xbox Series S, £249
Even though we definitely wouldn't say no to finding either version of the new PlayStation 5 or an Xbox Series X under our tree on Christmas morning, the smaller size – and price – of the Series S is much more appealing, if you ask us!
2.) XIAOMI Mi Essential Electric Scooter, £399
If you're looking to pick up one of this year's hottest products and want best-in-class performance, look no further than XIAOMI's flagship model which, with its 12.4-mile range and 12.4 mph top speed, is made to go the distance.
3.) SONY WH-1000XM4 Wireless Bluetooth Noise-Cancelling Headphones, £349
Available in black and silver colourways, these incredible noise-cancelling headphones definitely prove that silence speaks volumes.
4.) Google Pixel 4a, £349
Make no mistake about it: we absolutely love the new Pixel 5 and 4. But, for the price, we still think that the 4a provides the best value for money, making it the perfect phone for capturing festive photos and binge watching Christmas movies on Netflix.
5.) LUMIE Bodyclock Shine 300, £129
If this year's combination of uncertainty, lockdowns and working from home have taken their toll on your body clock, then LUMIE's light technology is the perfect remedy for helping you doze off quicker — and waking up fresher.